Forum home
›
The potting shed
Leaving hubby in charge for 4 weeks…… oh my poor plants!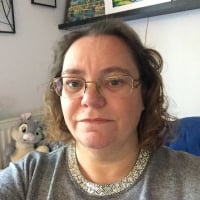 Jacquimcmahon
Paris France
Posts: 848
So my Dad died on Friday night and I am biting the bullet and returning to the UK for at least a month….

I have deadheaded, fed, put drip saucers under the thirstiest plant pots….. what else can I do to avoid the disasters that await my poor plants under the tender "care" of my non plant trained husband?