Forum home
›
Plants
Plant ID (lost invoice)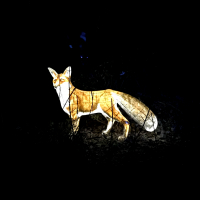 TheGreenMan
Posts: 1,629
Hi all.
I bought an Echinops Taplow Blue and THIS (pic) in early spring.
I have deleted the invoice and never took a picture of the pot/tag so I'm unsure what the name of this one is.
Someone has suggested it's a weed but I'm 100% confident I bought and planted it there! 
Could someone help?