Forum home
›
Plants
Garden Pinks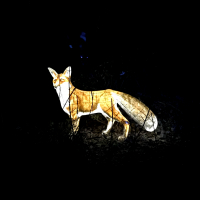 TheGreenMan
Posts: 1,957
Afternoon. 
Do Garden Pinks have a short life? 
I've had one for a couple of years and it's flowered a lot but over the last couple of months it has yellowed and gone crispy (foliage) yet still it flowers. 
Do they just flower themselves to death? 
I've not watered it any more or less than I did when it wasn't yellow and sad looking. 
Any ideas? 
Thanks as always. 
James.