Forum home
›
Wildlife gardening
Big Beetle ID?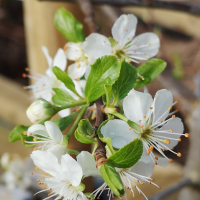 februarysgirl
Posts: 714
I scooped this guy out of my barrel pond as he didn't look as though he was swimming for enjoyment.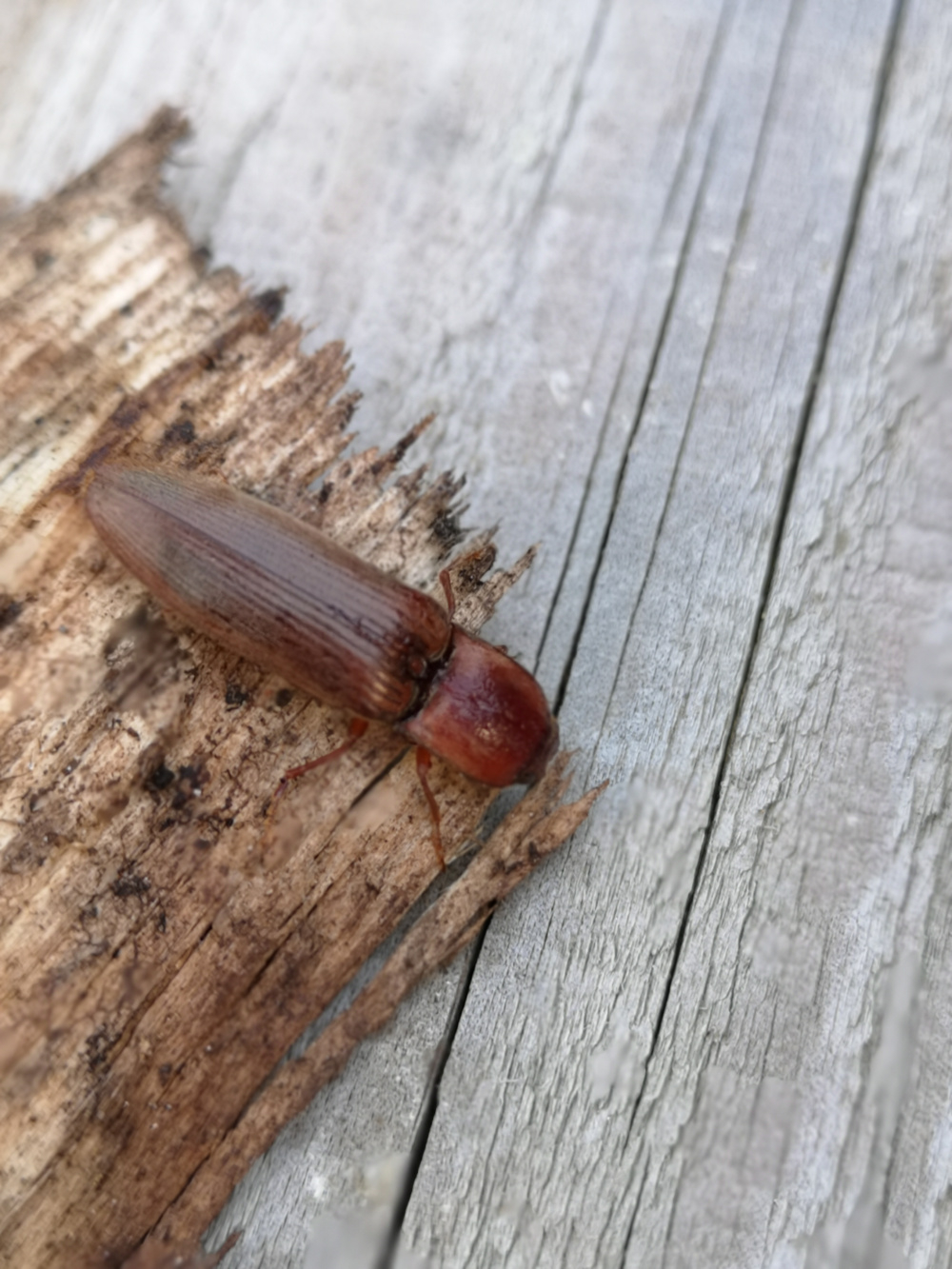 I tried searching Google and although it looks a lot like a red soldier beetle, it was definitely bigger than the 15mm they're supposed to grow to (I'd go so far as to say it was a good couple of inches) and didn't have the black markings on the wing tips. 
I'd love to know what it is, I'm finding so many bugs I've never seen before this year!