Forum home
›
Fruit & veg
Why no strawberries - just leaves?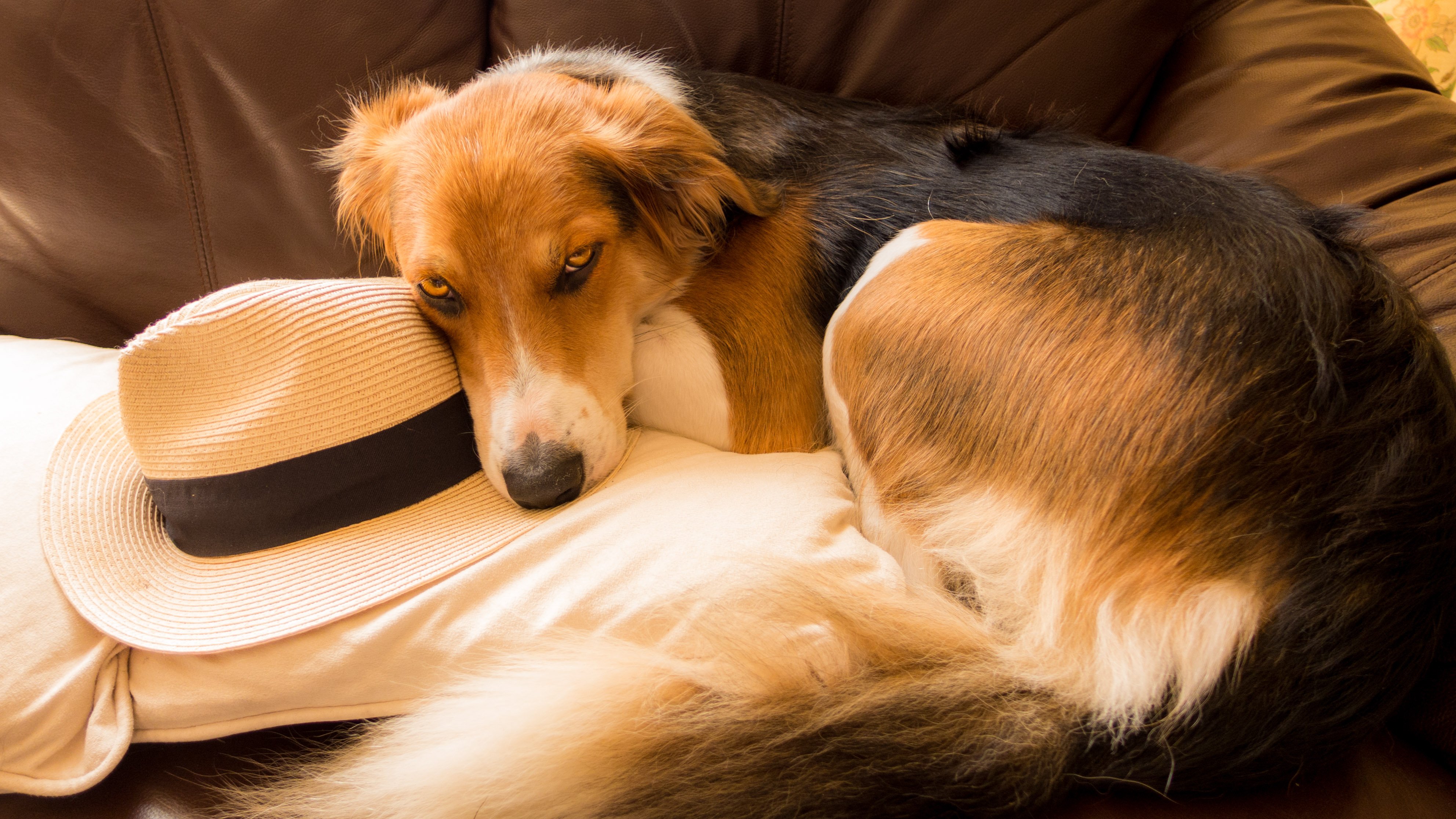 Pete.8
Billericay, Essex
Posts: 9,059
I planted 12 Mara des Bois 3 years ago (first time I've grown strawberries) and they performed well for the last 2 years.
This year, they started off fine, I fed them a scant amount of BFB in early spring and I removed flowers until mid-June - all was fine.
Since then we've had endless cool wet weather and they've been just growing masses of leaves and runners everywhere - there are about 12 plants in the bed.
There are very few strawberries and those that have formed have been slug-munched.
Is it just the weather or have I done something wrong?
Knowledge is knowing that a tomato is a fruit.
Wisdom is not putting it in a fruit salad.