Forum home
›
Wildlife gardening
Dragonfly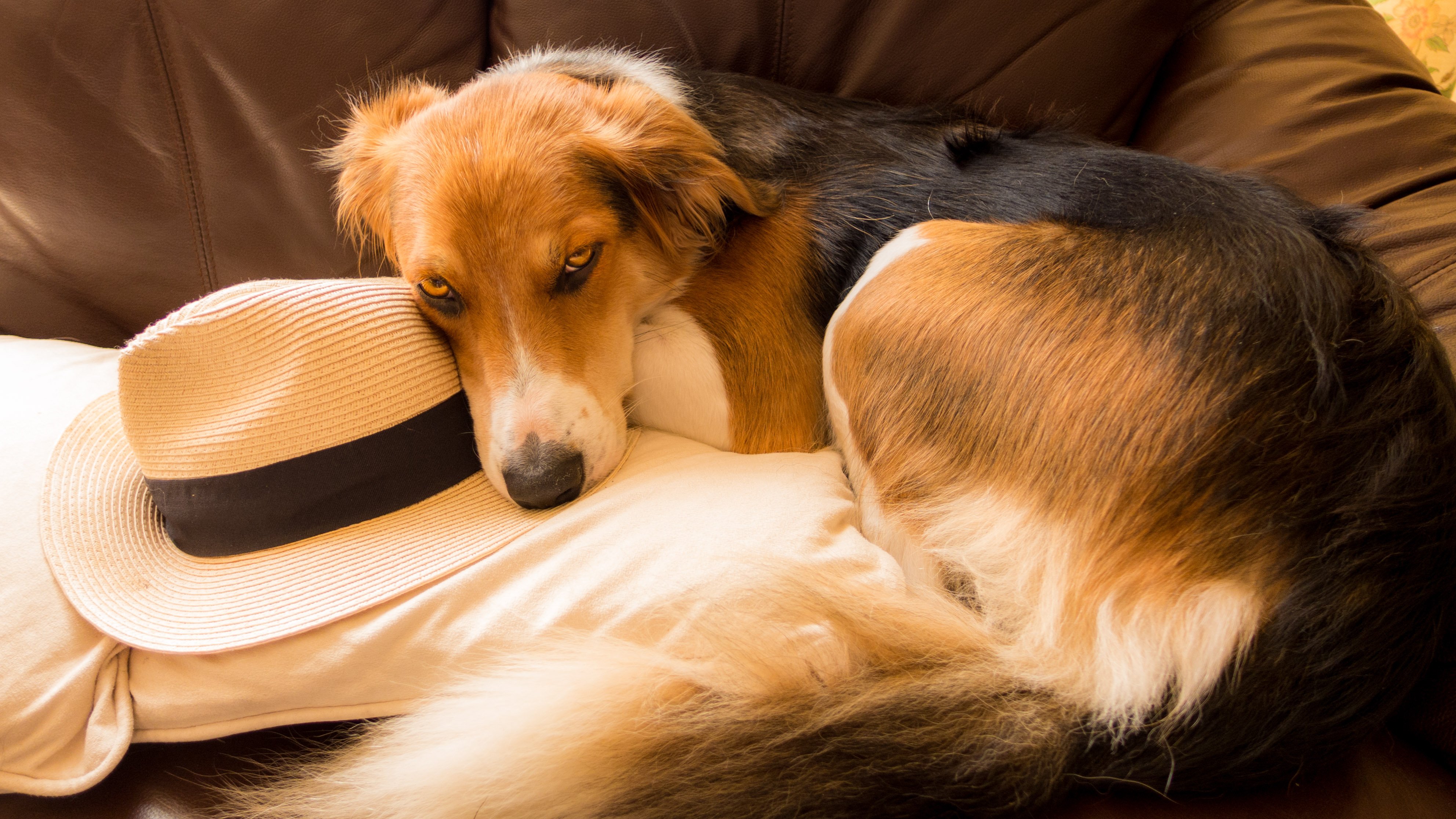 Pete.8
Posts: 10,949
Yesterday evening I was picking some raspberries and I noticed this huge chap.
I saw it was still there this morning so got a snap
I see plenty of their brightly coloured cousins, but not seen a big dragonfly in several years

Billericay - Essex

Knowledge is knowing that a tomato is a fruit.
Wisdom is not putting it in a fruit salad.