Forum home
›
Plants
Anthemis Lemon Ice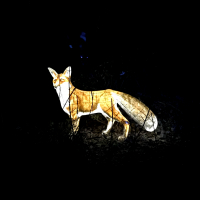 TheGreenMan
Posts: 1,628
Morning,
I'm seeking advice (again!).
I bought this anthemis Lemon Ice last year and it flowered all summer and into autumn. 
It was in a trough last year. 
I've planted it into my new front garden and it's grown bigger than last year by about half. 
I CANNOT remember if the droopy flowers are ones that are done or if it's a sign that it hasn't been watered enough. 
I remember the flowers looking like this last year but my memory fails me as to whether I snip them or water it. 
Can someone help? 
Thanks. J.