Forum home
›
Wildlife gardening
An overabundance of hornwort and snails - problem?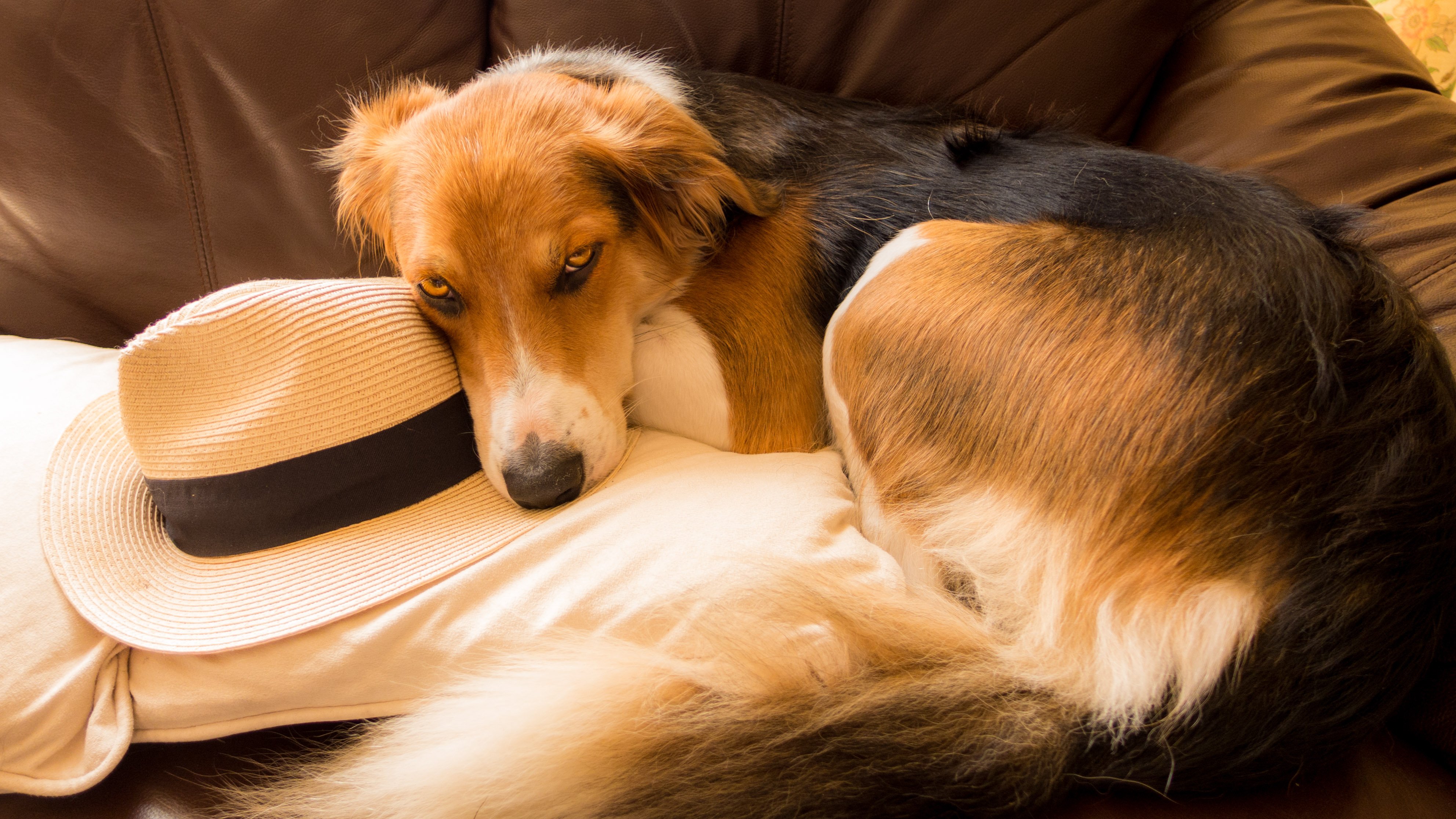 Pete.8
Posts: 9,970
I set up my little pond about 4 years ago and hornwort was one of the plants I added at the start (thanks for the recommendation Dove).
It's not done much until this year - but now the only plant I can see in the water is hornwort and a vast number of snails. The whole pond is full to the bottom (2ft) with hornwort.
The pond is very healthy with lots of news (I just counted 16) and a frog.
Should I remove some of the hornwort, and if so when?
Should I remove some of the snails?
As an aside - any idea of what the little white flower belongs to? (2nd pic)
Thanks
Knowledge is knowing that a tomato is a fruit.
Wisdom is not putting it in a fruit salad.