Forum home
›
Tools and techniques
Dizzy over decking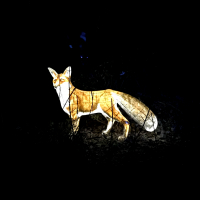 TheGreenMan
Posts: 1,957
Hi.

I've never had decking and now I have two lots to deal with.

I've jet washed it as it was covered in algae etc when we moved in in April (I know this because I fell over twice on it!!).

It's looking so much better since it was blasted but now I don't know what to do with it.

I'm not one for artificial anything so I don't want to colour it.  Wood is beautiful so no need to alter the colour etc.

I've narrowed it down to oil or sealant (which I'm led to believe stops water soaking into the wood and causing rot) but surely oil would do the same thing?

So that's my question really.  Do I oil or seal?

Has anyone used both and is one better than the other?

I go on google to try and figure it out but end up with a headache.

Any help, as always, will be very much appreciated.