Forum home
›
Plants
Yellow leaves on euphorbia Honey Pot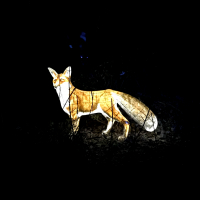 TheGreenMan
Posts: 1,957
Hi. 
I recently purchased and planted a euphorbia honey pot. 
The top tiers of leaves are all praying to the heavens and are a beautiful acid green. 
There are, however, four or five yellow leaves at the bottom of a few of the stems. 
I've checked for aphids and it's all clear. 
Could it be a watering issue? 
The ground is not dry when I push my finger in. Nor is it sopping wet. 
Do I water more? Feed it? Water less? 
Sometimes I wish they could speak. 
Any help would be greatly appreciated. 
J.