Forum home
›
Wildlife gardening
Blue tit box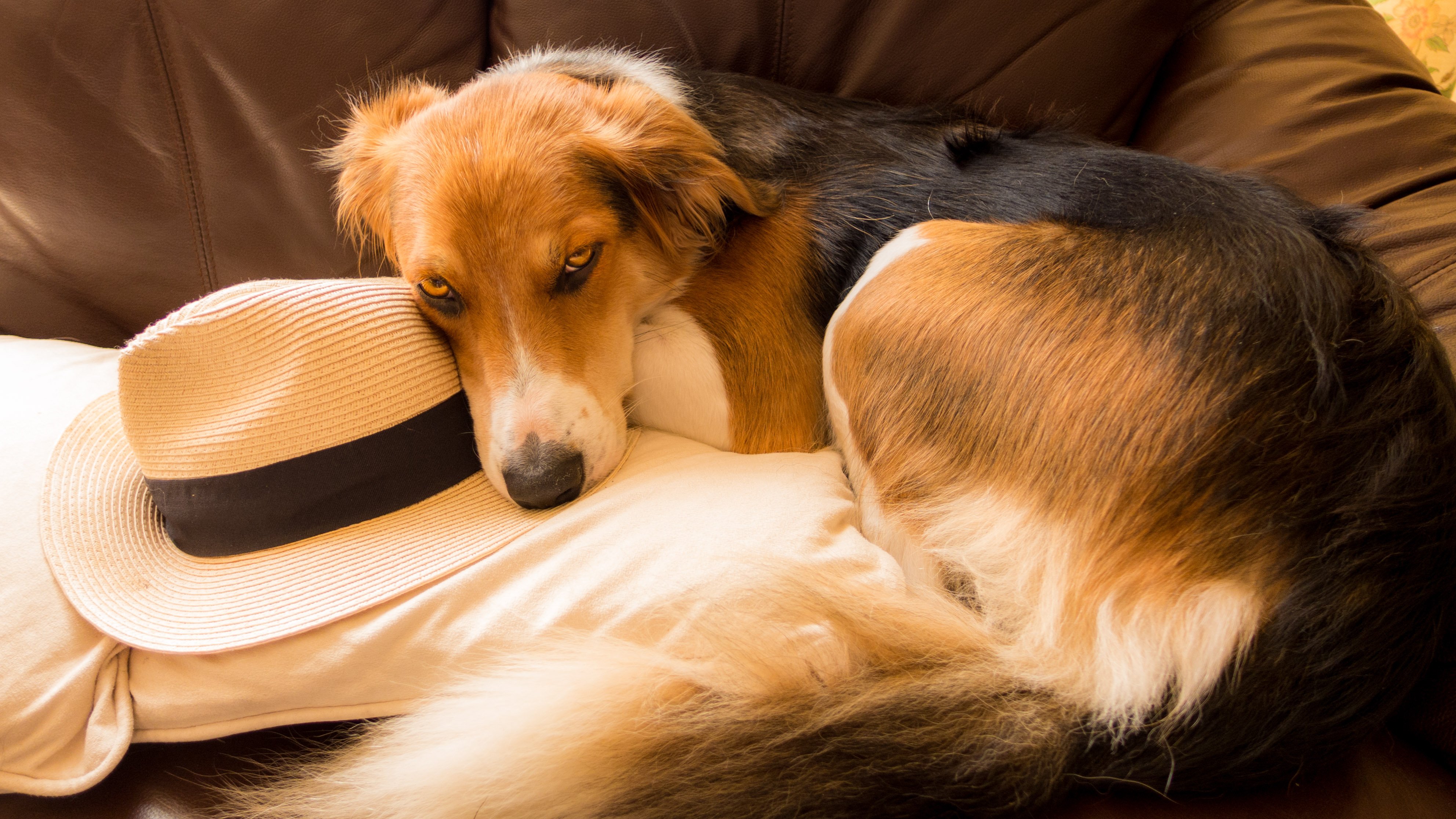 Pete.8
Posts: 11,135
The blue tits that used my tit box fledged on 31st May - a bittersweet moment as I miss their antics. A bit sad too as one of the little 'uns couldn't fly. It took some water from me and I kept my finger x'ed but left him to it.
I see other blue tits are now having a peek inside then flying off.
Should I remove tho old nest now in the hope of new tenants?

Billericay - Essex

Knowledge is knowing that a tomato is a fruit.
Wisdom is not putting it in a fruit salad.