Forum home
›
Problem solving
Data disclosure by the NHS.....Sincere apologies as Non Gardening.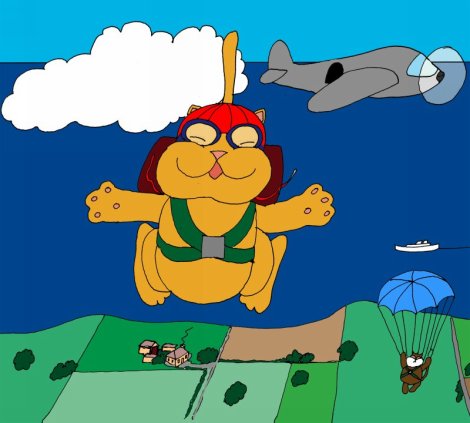 NewBoy2
Bristol
Posts: 1,808
I have held back fr a long time before posting this.

My surgery has been urging me to allow the NHS to " upload " my Doctors notes and my lifetime medical records so it will be available for "other parties " to use to..........then I stopped listening as i didnt believe a word.

I have opted out with the surgery.

This subject is one that should in my humble opinion be openly discussed.

Thats all.....and apologies for misuse of GW .............enjoy the sunshine.



Everyone is just trying to be Happy.....So lets help Them.