Forum home
›
Plants
First year of hostas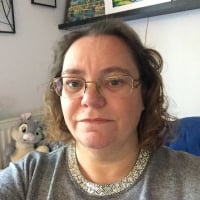 Jacquimcmahon
Posts: 977
Hi everyone and especially you hosta lovers,
I have planted a few this year for the first time. They are lovely but much smaller than I expected. Is this because they get bigger with age, or have I insulted them in some way by planting in pots?
Also a couple are putting out flower spikes, should I let them flower in the first year?

for info I bought them as bare roots so have no idea how old they may actually be.
Marne la vallée, basically just outside Paris 🇫🇷, but definitely Scottish at heart.