Forum home
›
Fruit & veg
Pruning large apple tree?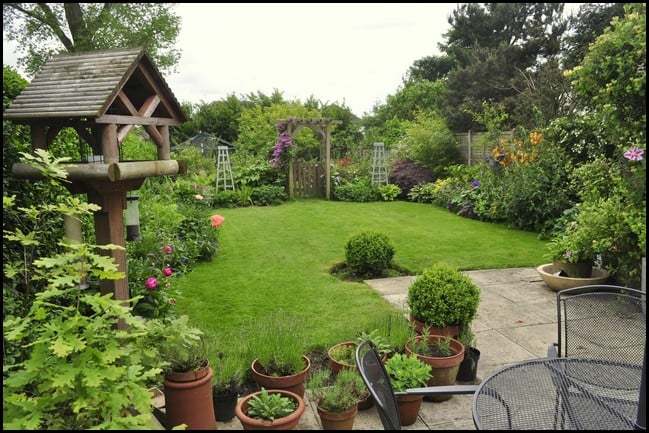 LeadFarmer
Posts: 1,464
I need to prune and reduce the height of this cooking apple tree in my mothers garden. It's not been pruned for years and it's quite tall, with the best apples being right at the top. They are unreachable and end up falling, banging on the branches and then on the ground, causing them to bruise.
Whilst I can get up there with a ladder and use my loppers and reciprocating saw to cut the thick branches, is there a good method to use to encourage fruiting in future years?