Forum home
›
Fruit & veg
New garden and green house.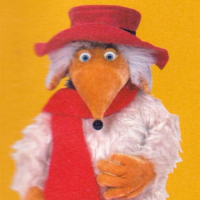 Womble54
Wimbledon
Posts: 345
We moved in April from our little terraced house in Wimbledon to a house in Surrey. The previous owners were keen gardeners. There's a great veg area with raised beds, my first proper greenhouse and some lovely mature fruit trees. Apple, pear, cherry, fig & quince. Plus some gooseberry bushes and some established raspberry canes.
This is a lot more work than our little garden before but I'm loving it. 
I'm hoping to use the area under the apple trees as a pumpkin patch. They would be in partial shade from the trees but that corner is a real sun trap. Do you think pumpkins would be ok under there? (last 2 photos)