Forum home
›
Plants
Four stigma on some Tomato flowers as opposed to one?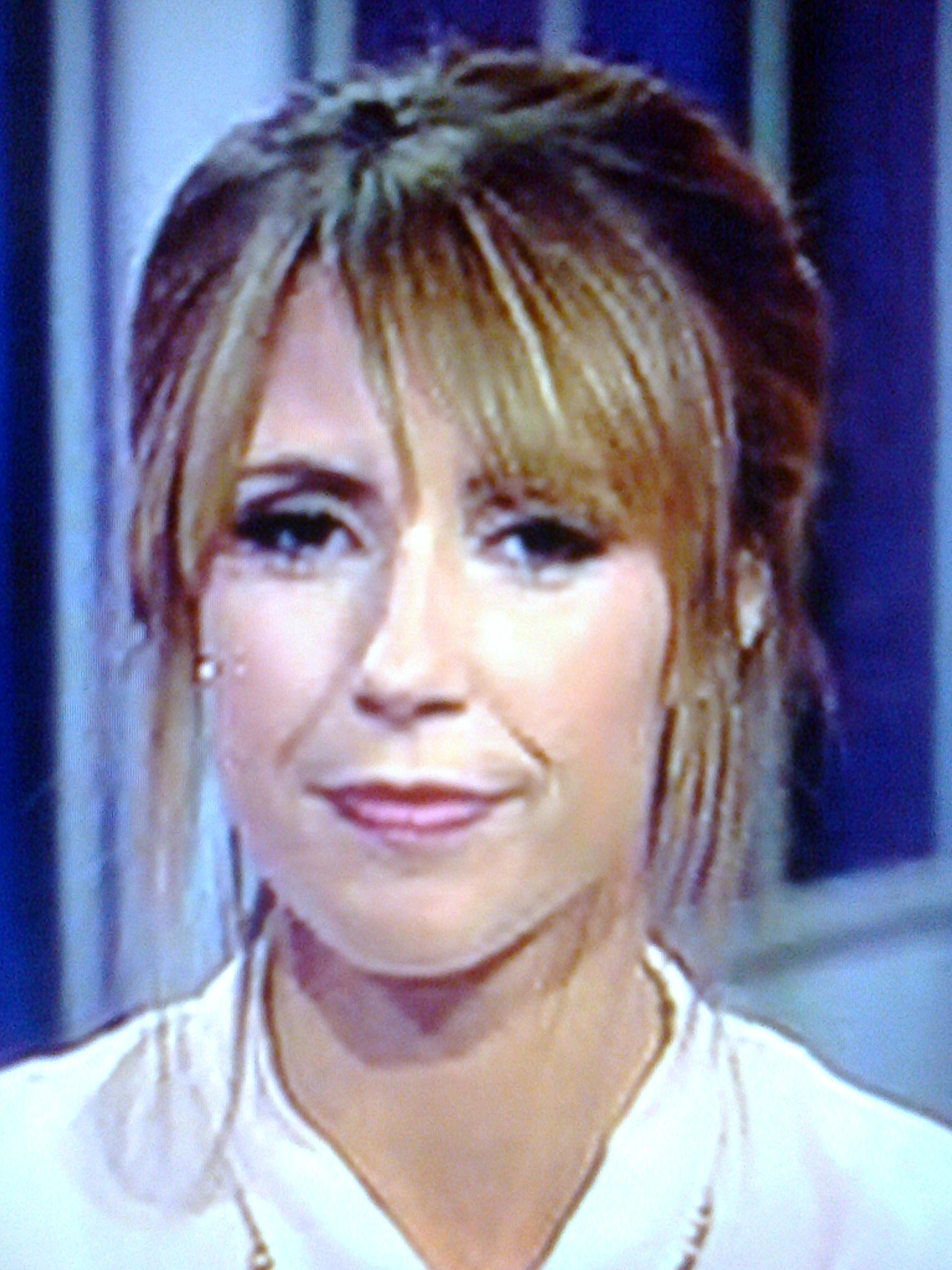 young codger
Posts: 543
Is this normal on Tomato plants? Or maybe it only occurs with certain varieties of Toms?
I've not seen this until now. Is it  a good thing, possibly leading to greater amounts of tomatoes produced, and why is it only on some flowers?