Forum home
›
Plants
Lots of plants ids!
Morning everyone, can anyone help me id some plants from my local hedgerows?
No. 1 
 is this rough meadow grass?
No. 2 
 this is soft. Purple moor grass?
No. 3 
 don't think this is cowbane, more likely angelica?
No. 4 
 is this hazel? Uppermost leaves seem too corrugated but perhaps that's normal for hazel?
No. 5 
 Acer campestre?
No. 6 
 this was growing alongside a dried up brook, about 50cm high
No. 7 
in someone's garden, currently 2ft high
No. 8 
 in someone's garden about 1ft high
No. 9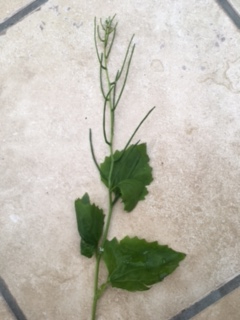 I thought wild rocket but the leaves are wrong, the flowers are white not yellow.
No. 10 
 which iris is this? Very slim.
Sorry to have so many but the forum won't let me post more than once in quick succession so I thought I'd try to get them all into one post - phew! Many thanks.