Forum home
›
Wildlife gardening
ASMR Gardening ?.... We are thinking about specialising in this... thoughts anyone?
lavinford
Posts: 9
Hi everyone,
Like most people we use gardening as a positive experience for both our mental and physical wellbeing.
My wife has had her fair share of illness and this has helped her massively. Not only Gardeners World has helped but also the fact we took on an allotment.
I am a wildlife photographer, when I get chance, who has been brought up to speed with the delights of gardening.
Both my wife and I set up a little YouTube channel for our own personal enjoyment, but it seems that some of our subscribers adore ASMR content as its relaxing to watch.
We don't say much on the videos as its all about the experience and being there with us.
I would really appreciate everyones thoughts on this matter as it will hopefully allow us to make better more specialised gardening content on YouTube without all the trash and scandal.
Here is a link below to one of our little videos for youbto take a look at. Please remember that if more people suggest that the like this sort of relaxed content then I will spend much more care on the filming and editing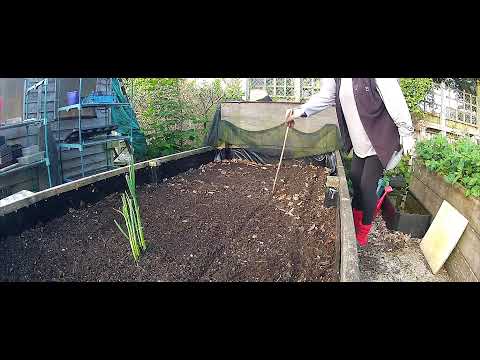 https://youtu.be/a1kFfCk-wkA
Happy gardening everyone.