Forum home
›
Plants
Geranium Buxton's Blue - not blue
I have tried several times over the years to grow a geranium Wallichianum Buxton's Blue that is actually blue, like this (photo from a seed merchant's page):
But, whether it has been from seed, or plants, bought from more than one nursery, they look like this at best, but usually even more washed-out.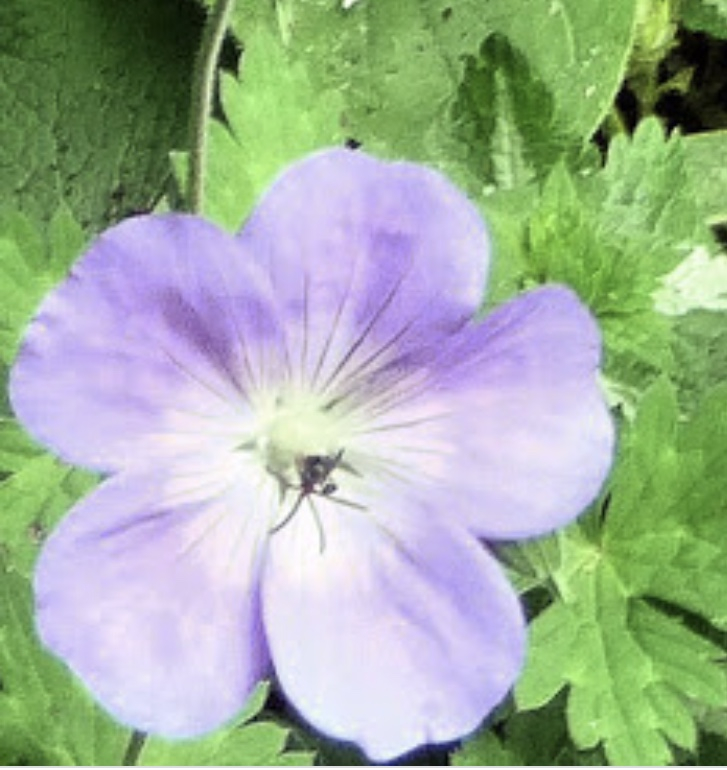 Is this just because sellers know that blue is a popular colour, and bend the truth a bit? I'm wondering because I had exactly the same issue with a campanula a while ago. Also touted as a cheery blue/lilac, but was in fact very pale lilac, almost white - very pretty but not what I wanted.  I have tried growing them in various growing media, feeding more or less, more or less sun etc etc . They are always pale lilac or very pale lilac. Does anyone grow these more successfully then me, and know the secret? I expect the truth is that the variety is variable, and no one is trying hard enough to only select plants that are true blue to propagate from. My current plan is to check out nurseries when the geraniums are in flower and pounce if I see a good one, but it it's taking a long time. 
Carmarthenshire 
If at first you don't succeed, have some cake.