Forum home
›
Tools and techniques
My 'milk carton remedy' to support young floppy plants.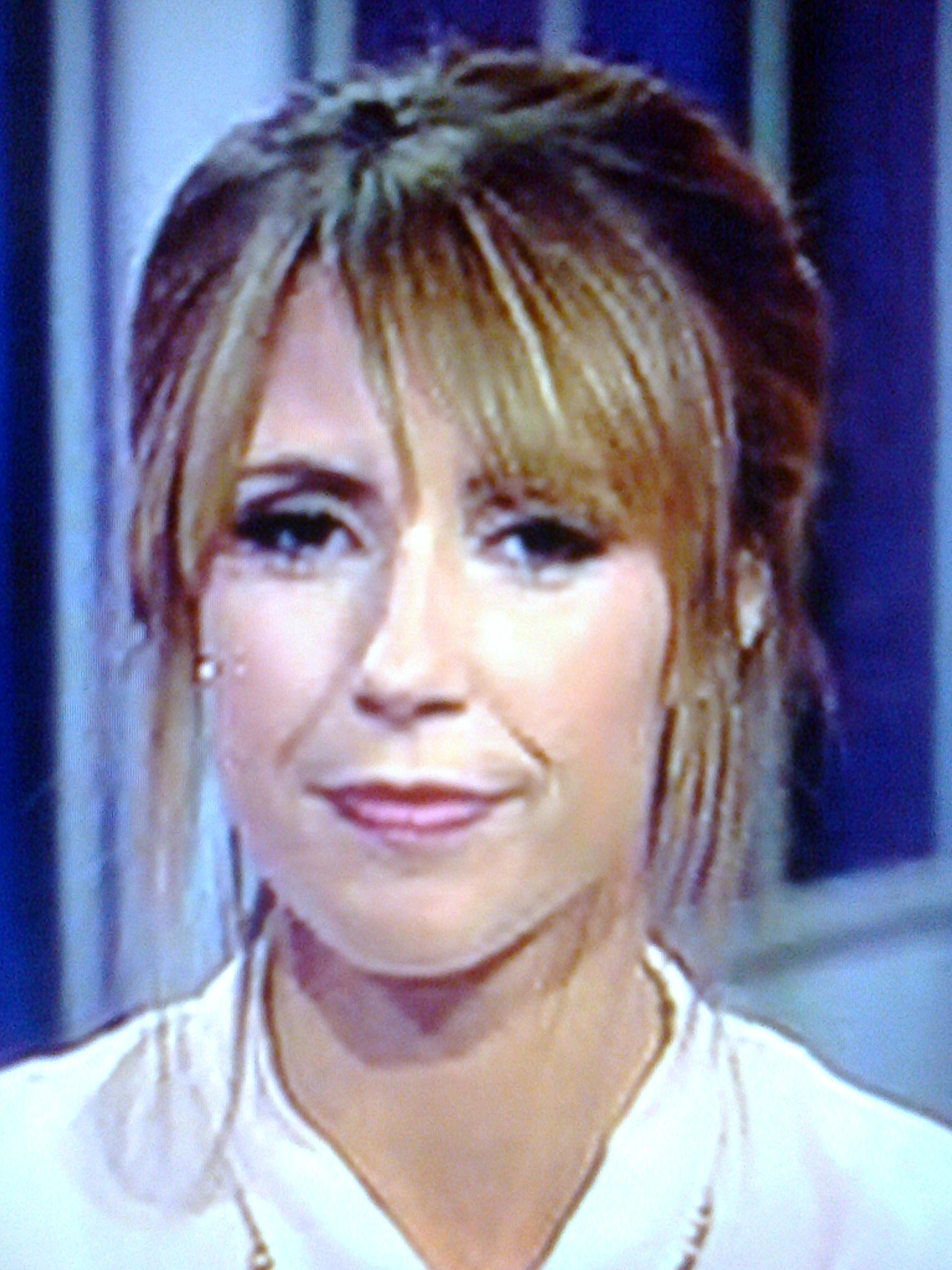 young codger
Posts: 522
Remove the plastic top & neck from the carton.
Cut  the milk carton at about 95mm from the top, and discard the bottom half. 
Make a small hole at the
two
back corners to fit the thin wooden  plant sticks through. 
Gently put the carton around the base of the plant. When in the correct position, push each of the two sticks down in to the soil to anchor down. 
Once the sticks are pushed in to the soil, the carton and  the sticks  prevent each other moving  about.
Below is the type of sticks I use. £1 for 100 sticks from 'One below store'.