Forum home
›
Plants
Do my Alpine plants look healthy?
tariq.signify
Posts: 7
Hi All,
very new gardener here, I've not clue what i'm doing really but I am creating a rockery in my slopped back of the garden. i bought some Alpines from a garden centre and from a website to start planting.
They have been in for about 2 weeks, some of look okay some of them look less than okay and a couple look like they are dying. Can anyone look at my pictures and see if they look healthy? They don't seem to have grown much since I planted them and just worried that they are all going to die!
any help appreciated.
Plant 1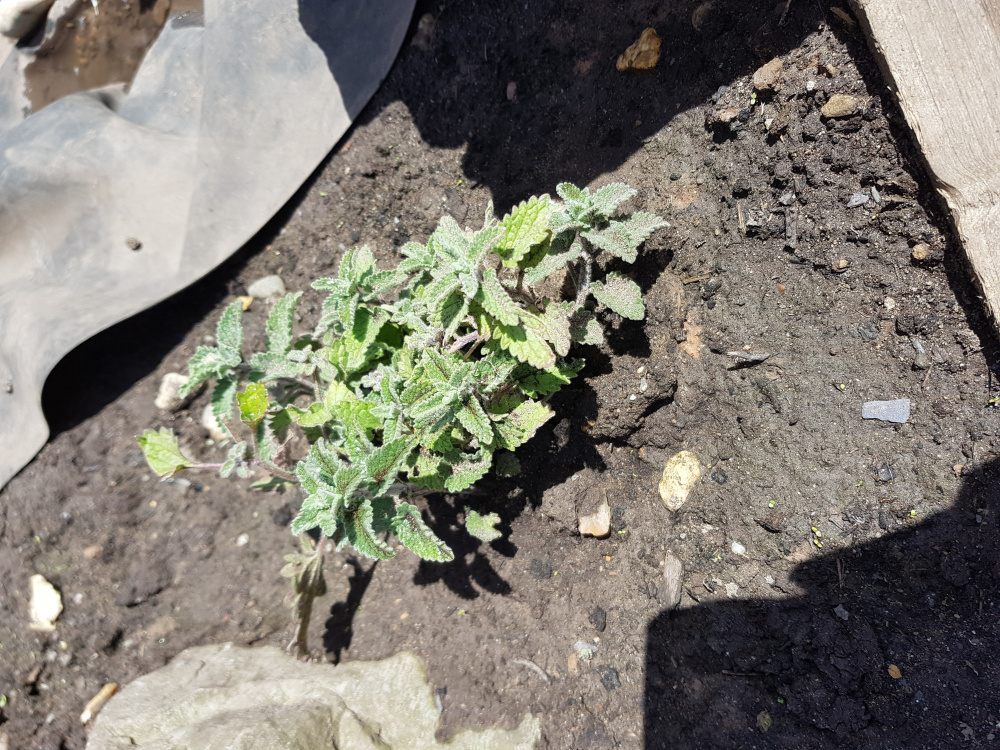 Plant 2
Plant 3
Plant 4
Plant 5
Plant 6
Plant 7
Plant 8
plant 9
Plant 10
Plant 11 Has something been eating this one
Plant 12
Plant 13
Plant 14
Plant 15