Forum home
›
Plants
Iron in ericaceous compost.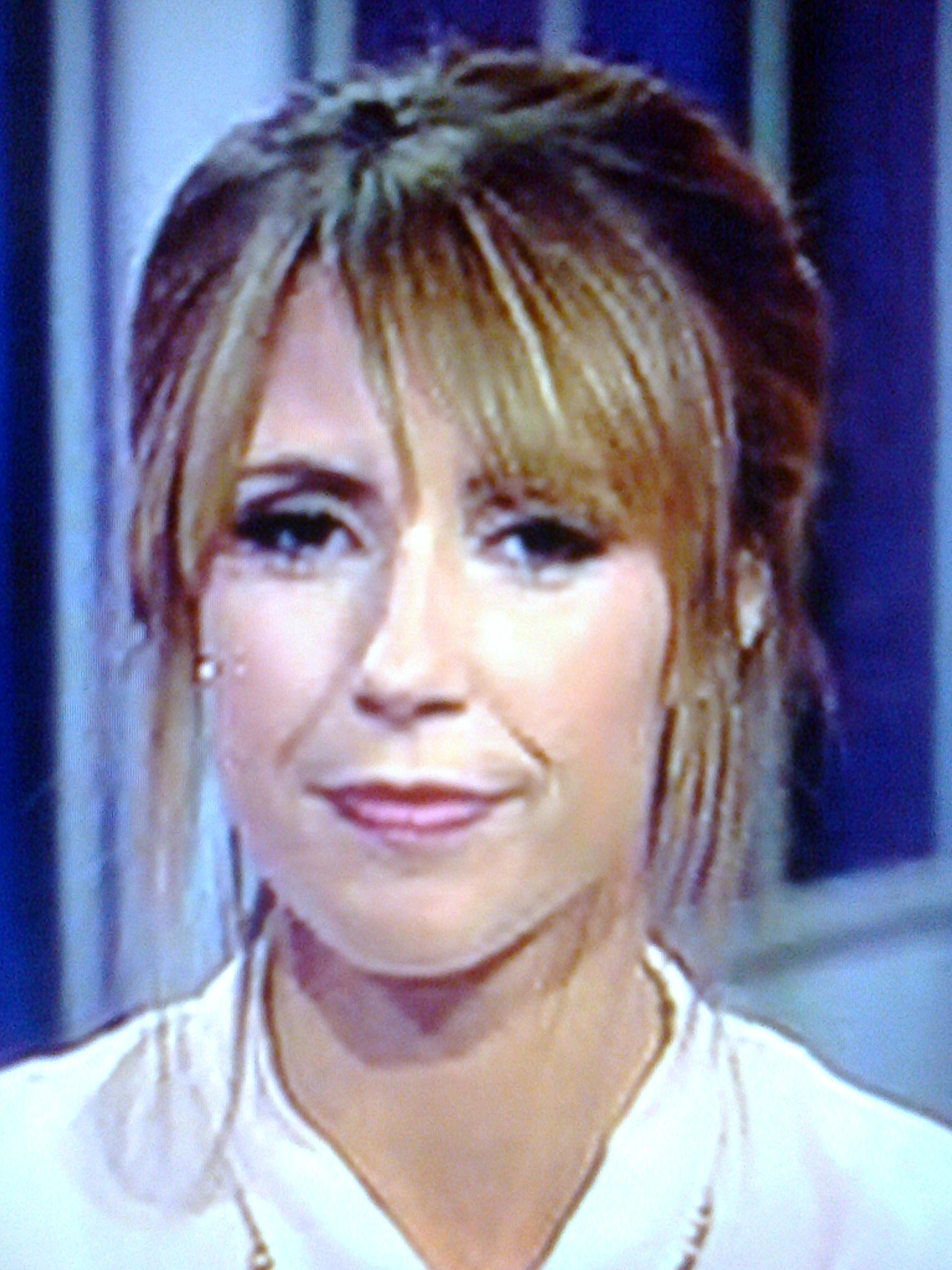 young codger
Posts: 507
What if people buy this brand for their hydrangeas, without realising it contains iron?
There was a lady online wondering why her white hydrangeas had turned blue. It could have simply been iron in the garden soil originally.
I understand ericaceous is lime-free. However, I was surprised to read on a bag that there was iron added to ericaceous compost. What do others think?
I am only asking the question out of curiosity,  and to learn from the more knowledgeable members on here. I can confirm that I use JI No3 from this brand and feel it is very good. Maybe other brands put iron in their ericaceous too?