Forum home
›
Wildlife gardening
Can a magpie steal chicks from my tit box?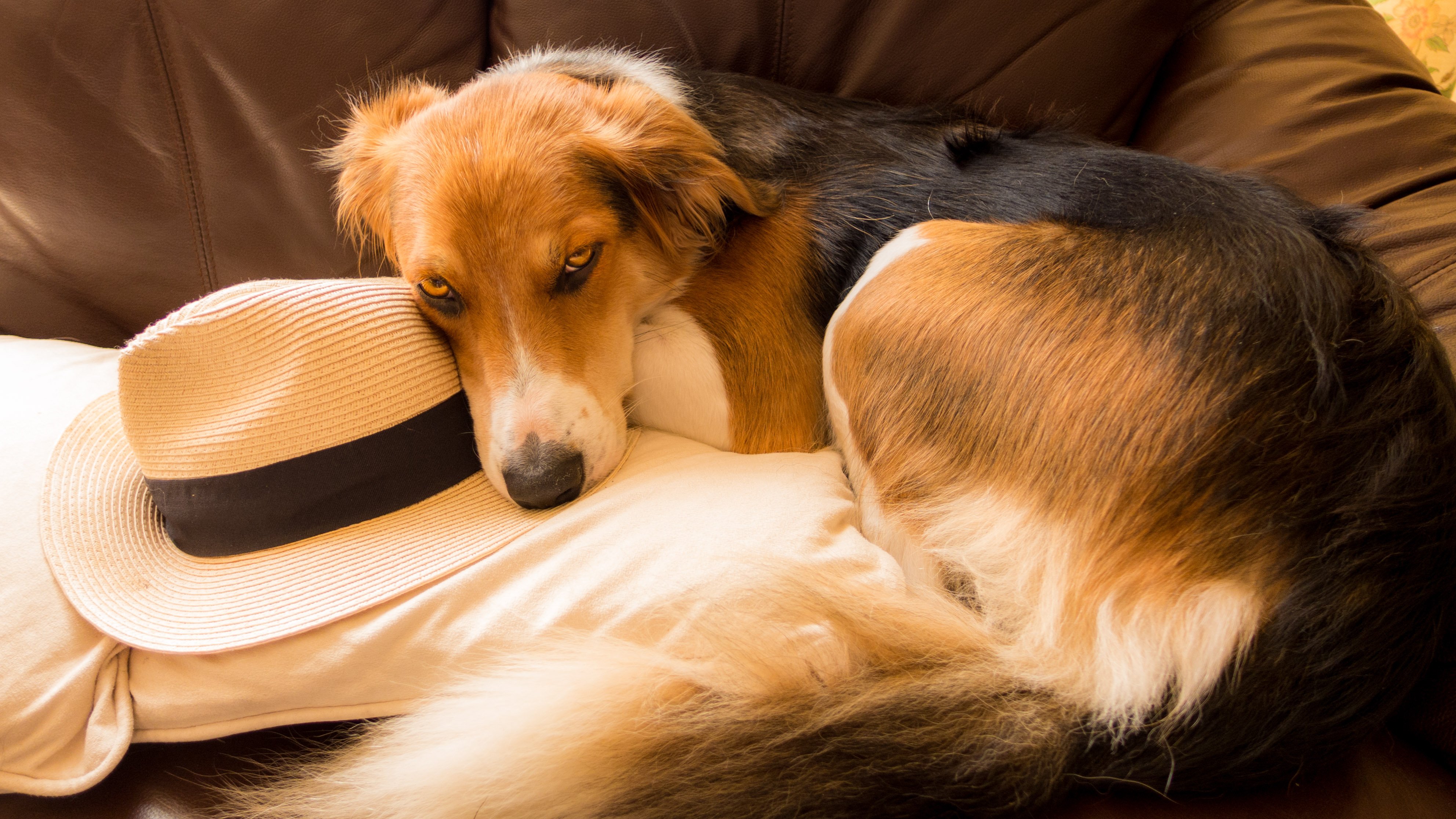 Pete.8
Posts: 10,341
I have a tit box facing the house on my pergola and in Feb and March have watched the tits stealing fibres from the twine I use to tie in my roses to make their nest.
It now gives me great pleasure to watch them whizzing in and out with food for their chicks.

BUT a couple of days ago I noticed a magpie hanging on the front of the box trying to get its beak inside! I ran down the garden and scared it off - a couple of hours later it was back and I ran down the garden waving my arms about again.
I was relieved to see the tits still going in and out with food a little later.
Yesterday I noticed the magpie again, and it was trying to pull the box from the pergola causing the box box to be at quite an angle.
I gently adjusted the box level again and tied string around it to secure it making sure I wasn't leaving somewhere for the magpie to get a grip.
Minutes later the tits were still in and out feeding their chicks and they still are.

Are the chicks still at risk do you think?
Anything else I can do to help?

I know the magpie probably has chicks to feed too, but I don't want MY tits to become magpie food

Thanks
Knowledge is knowing that a tomato is a fruit.
Wisdom is not putting it in a fruit salad.