Forum home
›
Fruit & veg
How well do Black Krim cope when grown outdoors-Yorkshire temps?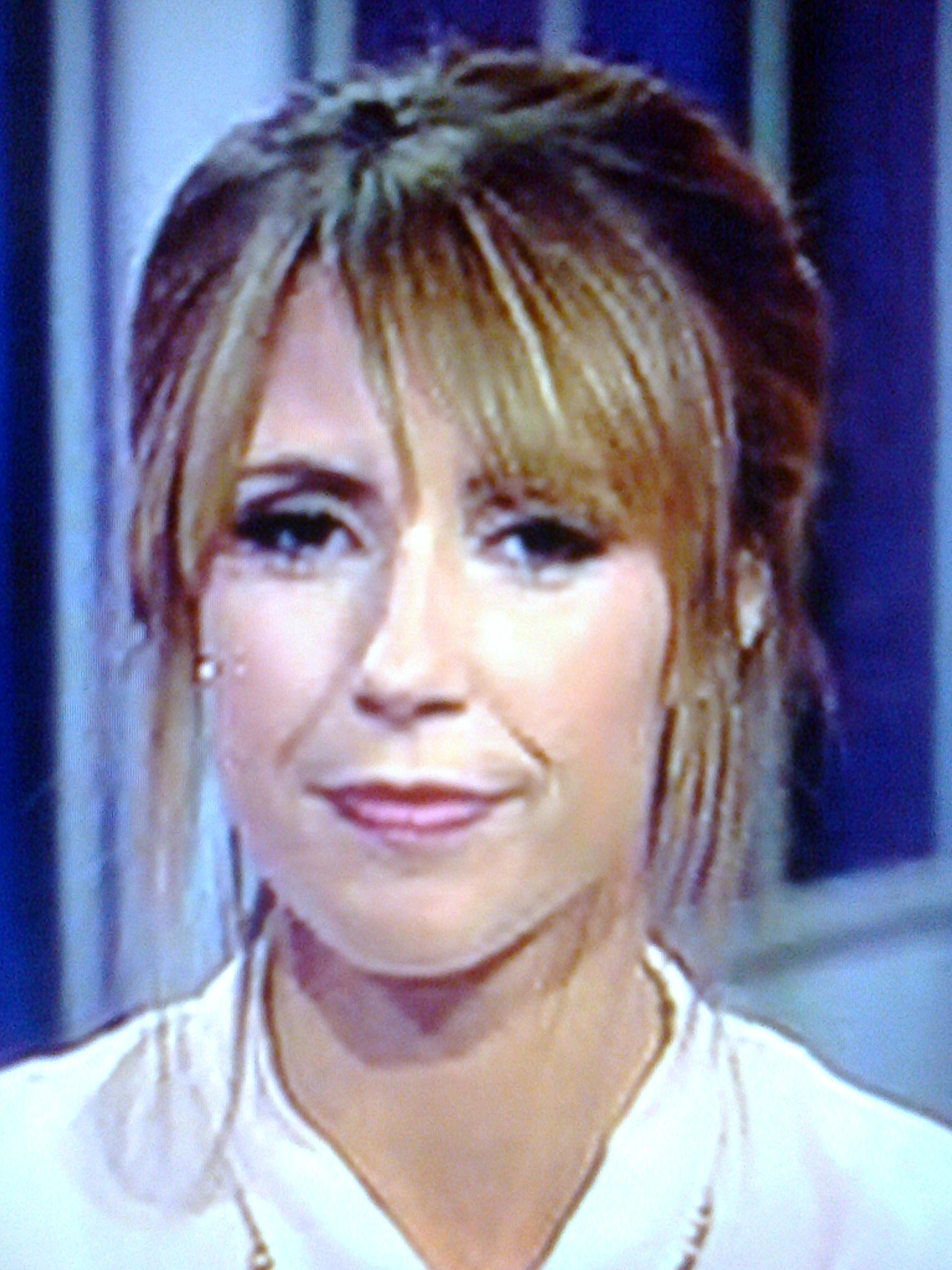 young codger
Posts: 450
I am guessing that if these toms originate from a cold climate, then they should be good to grow outdoors in the summer here.

When ready, I want to put 2 or 3 plants up against a wall, South facing.

I ended up with 10 plants from the 11 seeds I was sent. All 10 plants are doing well in J I No3. Will no doubt keep a few in the conservatory which catches sun from just after 2pm up to sun set.

I have never grown these. I have read a little online-"ensure planted deep, with soil well up the stem. Ensure there is adequate lime when planting. Ensure adequate water down at the root-ideally via a pipe burried to root depth".

Anything else worth knowing? Thank you.