Forum home
›
Tools and techniques
Plants clips-what they are for? (pic).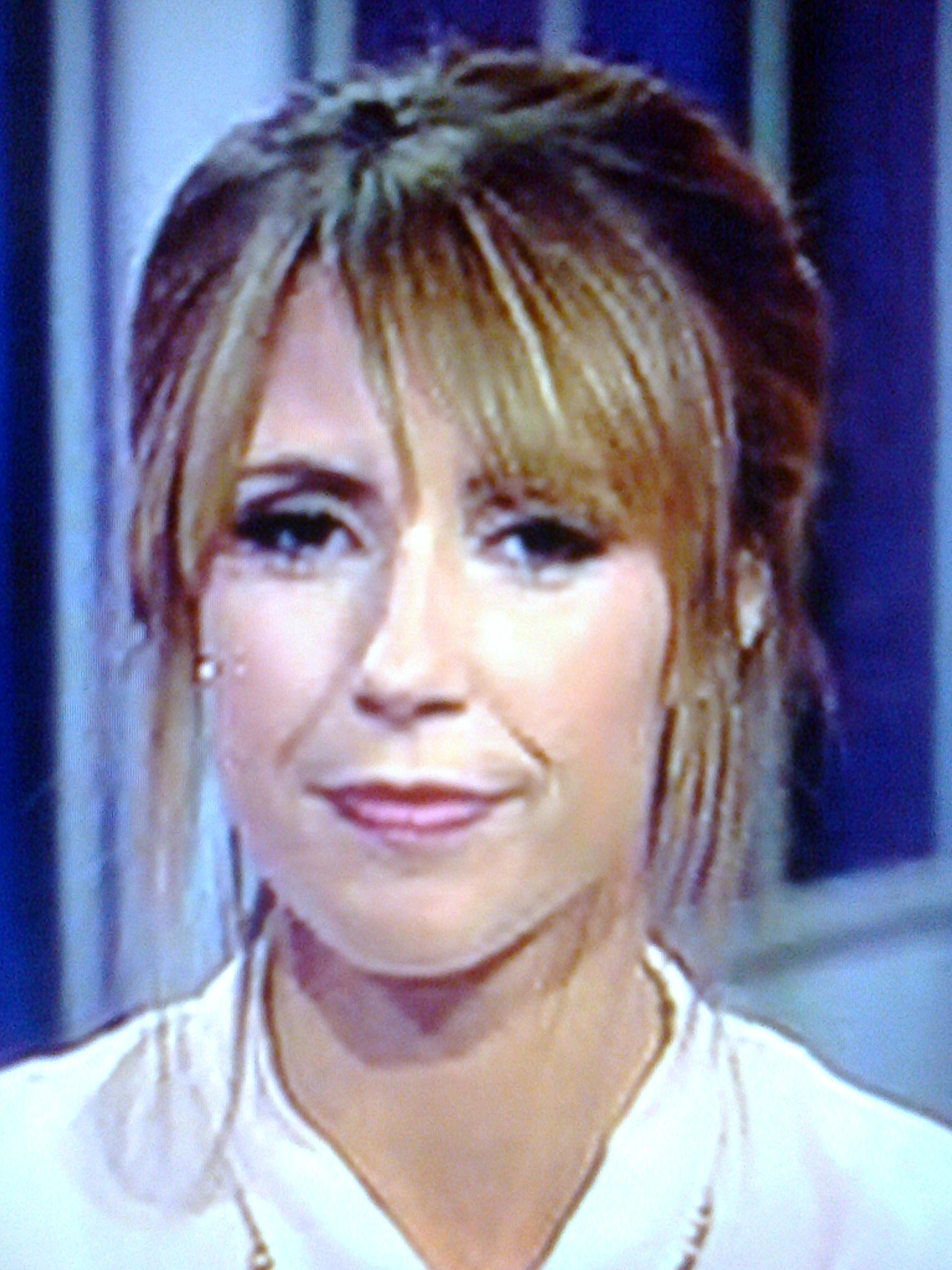 young codger
Posts: 522
I was in the 'One below' shop yesterday, it is similar to a pound shop for those unfamiliar. Browsing some garden related items, I saw what was described as plant clips.
There were 20 assorted sizes in the pack. The packet was sort mesh type so I could not get a good look at them, even with my jam jar thick reading glasses.
Anyway, there was no picture on the packet, and I was left clueless as to their purpose (that's the purpose of the clips not my glasses).
 A staff member thought they were for clipping plants to support sticks. I can't say I was convinced.
 I feel sure someone on here will know