Forum home
›
Tools and techniques
Water butt - is this a daft idea?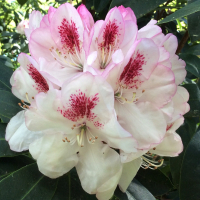 Ergates
Posts: 2,070
Our garden is very steep in places, and a long way from water butts and hosepipe taps.
 I was wondering if I could put a spare waterbutt somewhere nearer to where it was needed, pierced holes in the lid and put it on top,  but upside down to collect water when it rains, while keeping critters etc out. Obviously it would only collect a little water with no gutters to help, so would it not be worth the effort?