Forum home
›
Plants
Is this a weed?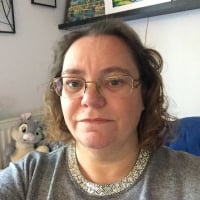 Jacquimcmahon
Posts: 969
It has quite fleshy leaves and tiny white\blue flowers on upright stems, it has pretty shallow roots but seems to spread. I think it may have come in with another plant.
thanks for your thoughts.
Marne la vallée, basically just outside Paris 🇫🇷, but definitely Scottish at heart.