Forum home
›
The potting shed
Is there a 'golden rule' for understanding small plant pot sizes?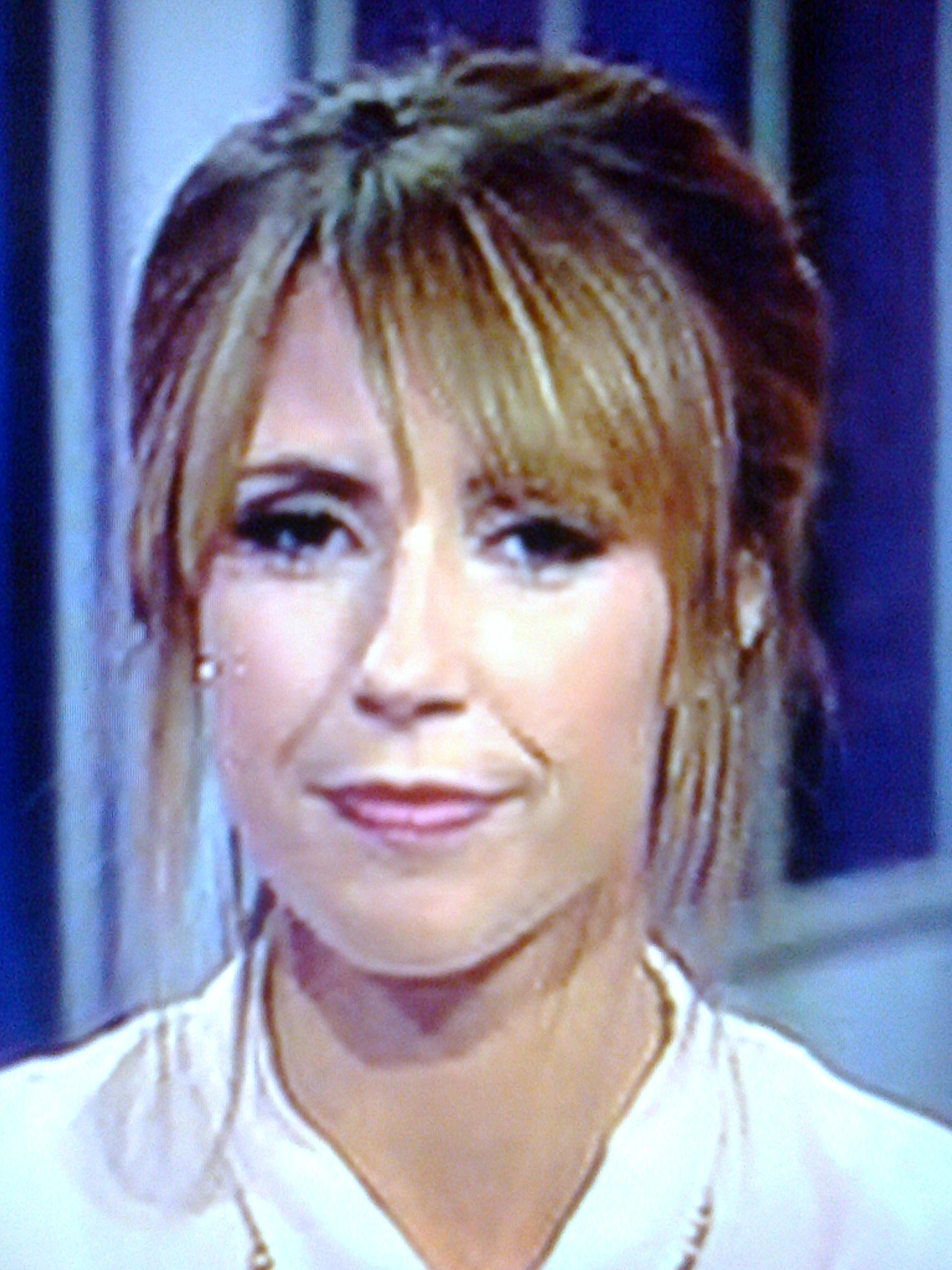 young codger
Posts: 448
It is easy to understand the 1 litre size and larger.
 I was looking at some square pots online today. 11cm is how they were described. Is it too difficult for manufactures to put  the three dimensions of a 3 dimensional shape on the label?
What about small round pots? 7cm or 11cm? Are these the diameters of the top.
I have some pots that are the same width as a 9cm pot, but are about a
1/3 shorter
. I don't know if they are also described as 9cm. They are a very handy size for what I do, and I would like to get some more. I'm not sure what the search criteria would be for these?