Forum home
›
Wildlife gardening
PEAT-FREE GARDENING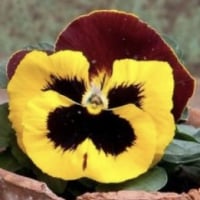 pansyface
Posts: 21,901
Here's some information from the Wildlife Trust about their desire to stop peat extraction for adding to garden compost.

It lists some well known suppliers and their efforts to go peat-free.

It also makes suggestions about what to use instead of peat.

At the end is a petition asking that the government acts too.


https://www.wildlifetrusts.org/actions/how-go-peat-free
Apophthegm -  a big word for a small thought.
If you live in Derbyshire, as I do.