Forum home
›
The potting shed
Gardeners Guild members...A Comment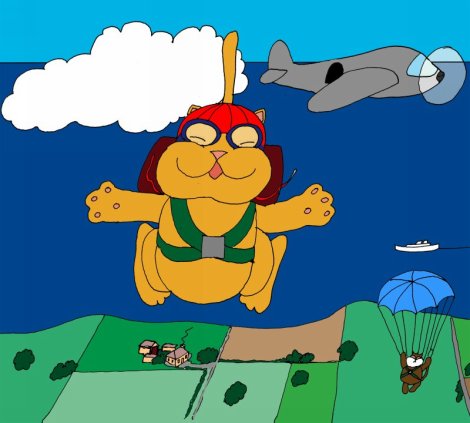 NewBoy2
Bristol
Posts: 1,808
I rang the mobile numbers of 5 of the gardeners listed on the local GG and none returned my call to discuss employing them.

I chose one and emailed twice and left a message to call back but to no avail.

I gave up and called a gardener that is NOT in the GG and she called back immediately and she is coming to visit tomorrow.



Everyone is just trying to be Happy.....So lets help Them.