Forum home
›
Plants
Plant ID please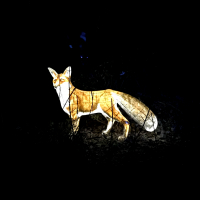 TheGreenMan
Posts: 1,849
Afternoon. 
Busy getting rid of what feels like thirty tons of gravel from my top border in the front garden. 
There are two of these against the wall.....

Anybody know what they are? And should they stay where they are? 
South facing front garden, against the wall so currently in the shade of the wall itself 
Thanks.
J.