Forum home
›
Plants
euphorbia wulfenii
Random post, not really anything other than a recommendation I guess.
Saw on GW Adam frost had a nice one outside his place and thought I'd have a go.
Here it is near the badly placed canna, planted end of June last year.
And now....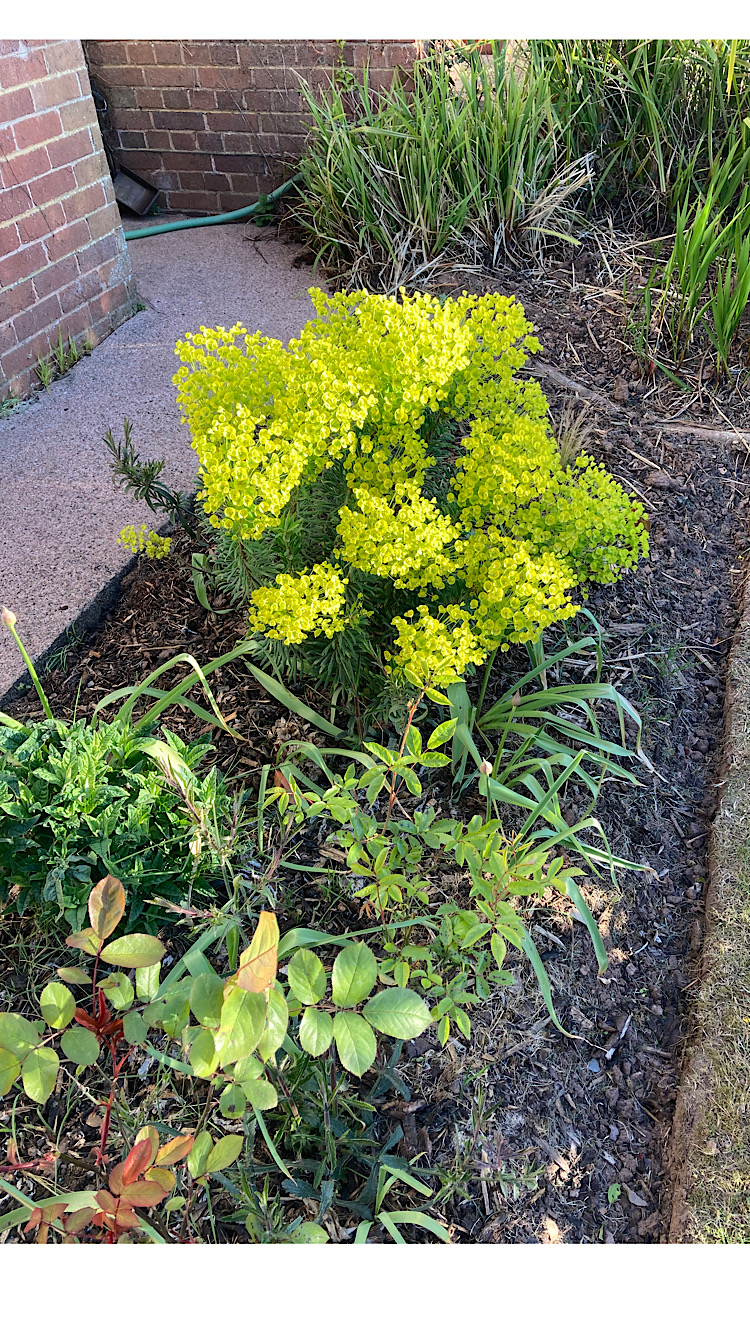 What a fantastic plant, awesome colour.

if you don't have one, get one!

East facing position here under front room window.