Forum home
›
Garden design
Remove gravel from top tier of front garden?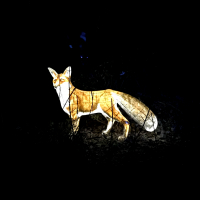 TheGreenMan
Posts: 1,848
Hi.
I've just moved to a new house and the front garden is covered in gravel on the ground and on the raised bed (see pic from before I started tidying it up).
I bought a few plants at the weekend and, upon digging to plant them in, found that the soil is very compacted.
Do you think I could remove the gravel and membrane and just have lots of plants?
Do you think this would help to aerate the soil and make it less dense (as long as I use planks to walk on when I'm working up there)?
I think I would rather have to weed more and have nicer soil then the other way around.....
Any advice?
J.