Forum home
›
Tools and techniques
I could use a few 'deep' pots.(pic).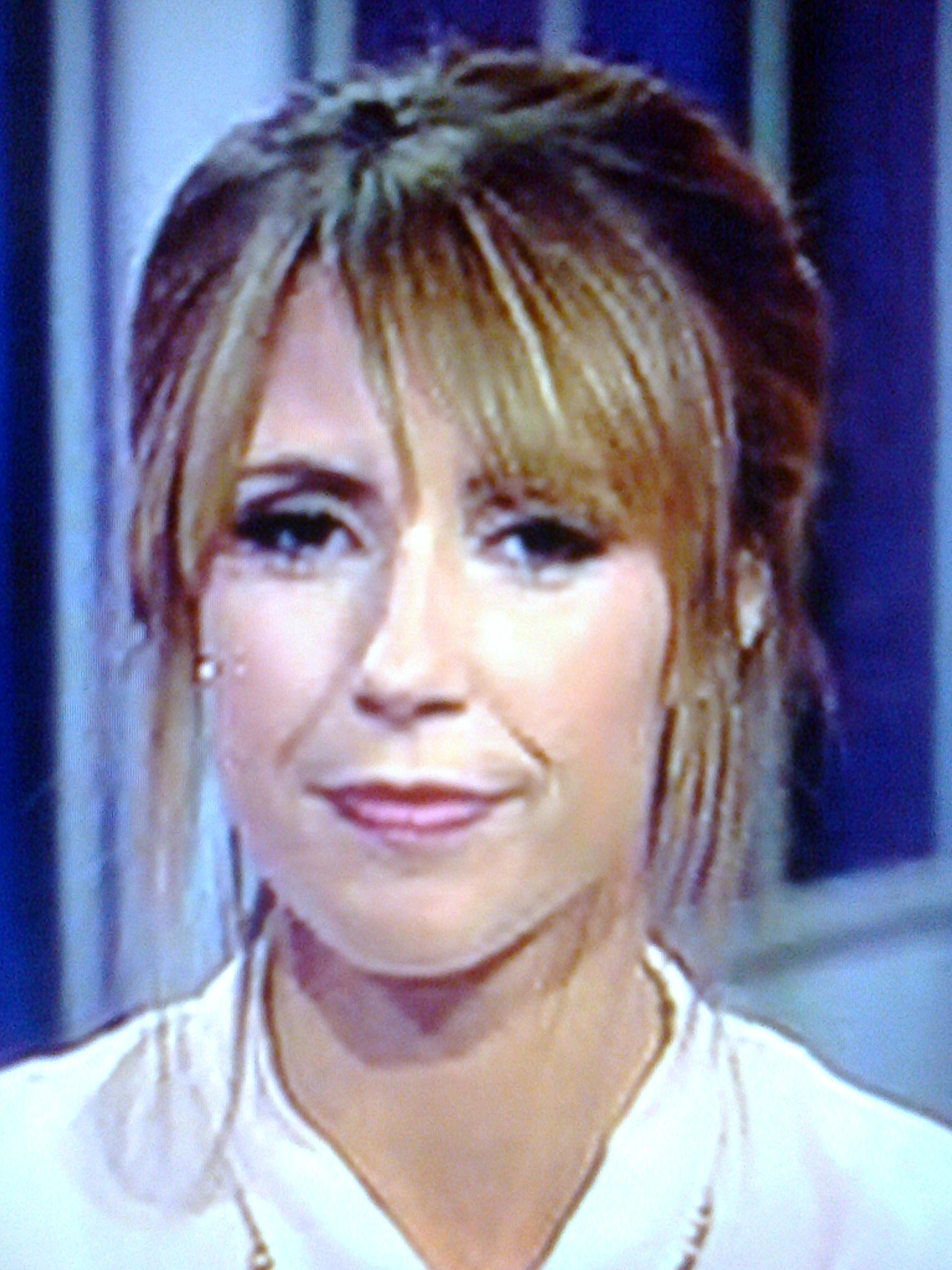 young codger
Posts: 529
The pot in the photo is a 3LT size. I think this deep shape is referred to as a rose pot. I could do with about half a dozen or so.
I occasionally find rooted trees growing in the garden. By the time I see them, they have a root that is much longer than a standard shaped pot could accommodate.
The tree now growing in the pot was discovered only yesterday. I had to bend the last 5" of the root at a right angle, even to get it in this deep pot but it was fine.
I don't mind used pots, and I've looked on e bay, but nothing yet. I welcome suggestions