Forum home
›
Plants
What is wrong with my yucca?
squirral87k4-WvGwT
Posts: 167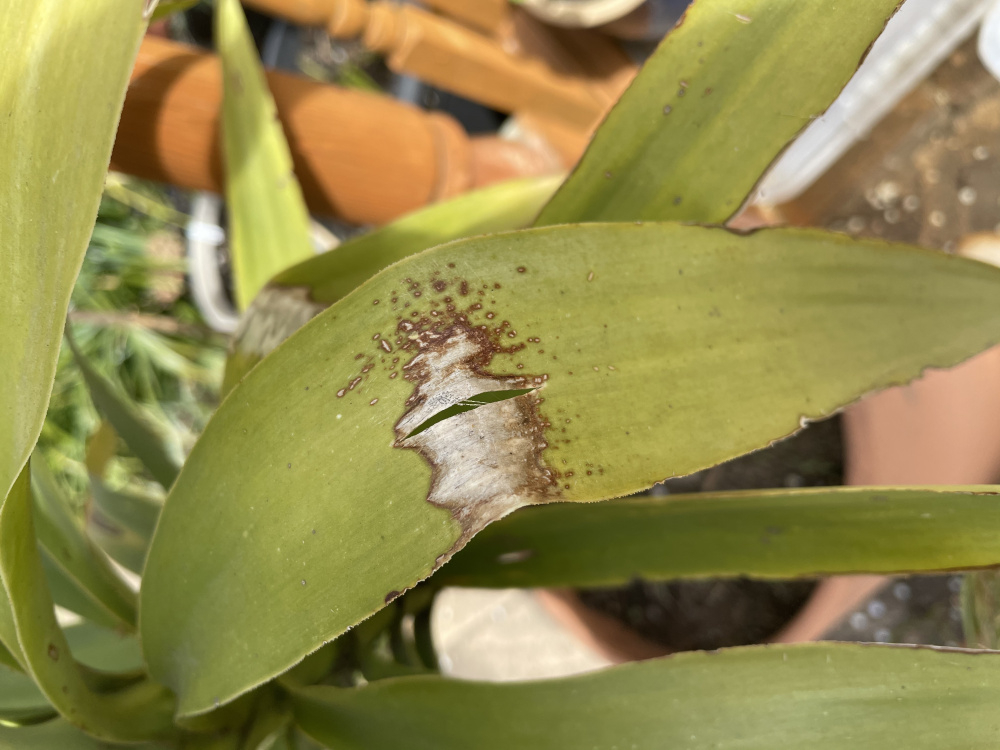 My yucca were in the same pots for years, completely neglected in the back of the garden. 
Last autumn I repotted them (I used mainly MPC and some garden soil). They progressively got worse: went yellow and browning - see pictures.

Was it the MPC, was this a bad idea?
any help would be appreciated... 

they have survived harsher winters so I doubt it's the winter cold.