Forum home
›
Plants
Aeonium care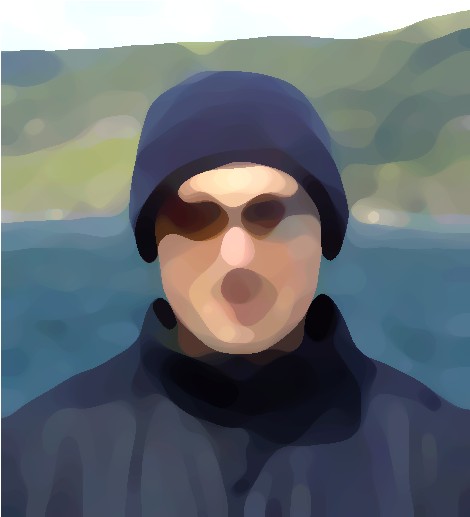 KeenOnGreen
Posts: 1,819
I have managed to get most of our Aeonium's through the Winter, in our unheated greenhouse.  I have three hydrids (Schwarzkopf, Atropurpureum, Manriquiorum).  I lost all of my small Atropurpureum's, and only my main plant has survived, but only just.  Does anyone know if that hybrid is less hardy?

1) Should I keep the Aeonium's shaded in the greenhouse, or in full sun?
2) When do you start feeding yours, how often, and what do you give them?