Forum home
›
Plants
Is this what the pot says?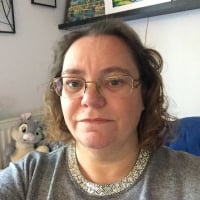 Jacquimcmahon
Paris France
Posts: 724
I bought a couple of these last week for my window boxes, but when I look on google using the names on the pot completely different plants show up!
Specifically interested in how large they will grow and if they will have any flowers or just pretty foliage.