Forum home
›
Wildlife gardening
Rats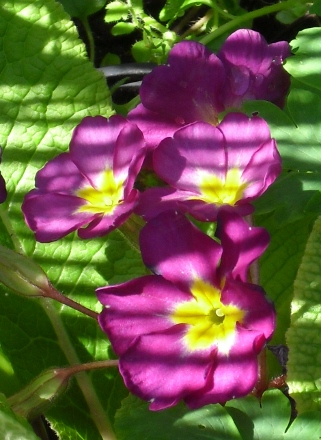 Jade3
Posts: 50
I want to get them to move on or get rid, but its so difficult when I have 2 hedgehogs nesting and birds visiting;  I did stop feeding the birds for a bit and I emptied one of the compost bins where I thought they were nesting.

I have put bait down but the rats are not taking it, my main concern is that the rats carry disease.

Grateful for any advice what to do? 

I think the rats I have are too big to even fit in a bait station.