Forum home
›
Problem solving
Frost got my hydrangeas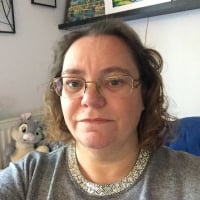 Jacquimcmahon
Paris France
Posts: 543
Hi all, with the overly warm weather in March my hydrangeas all have a lot of new foliage (even some flower heads beginning to show) and of course the last two nights we have had frost... I covered them as best I could but a couple are showing limp and slightly blackened foliage this morning. Is all lost for this year or do you think I could prune back a bit (to some of the protected inner branches perhaps), and still get some kind of show this year?  
All are mophead and grown in large pots, only the top leaves seem affected for now.

thanks as always for your advice.