Forum home
›
Tools and techniques
Are these good enough for half hardy annuals?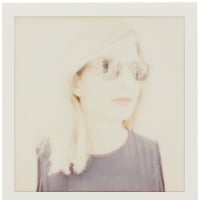 SophieK
Posts: 242
Hello,
I have sowed half hardy annuals (nicotiana, cosmos zinnia) but I only have a north facing window sill to place them on, and between the heat of the house and the not so great light, the seedlings are getting veeeeeeeeerrrrrrrrrry leggy (especially the cosmos).
I do not have a green house, but would these be good enough? I would place them alongside the south-facing wall.
Thank you in advance for your feedback