Forum home
›
The potting shed
Fox and I play games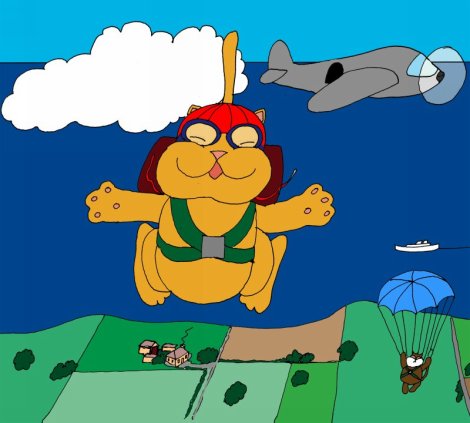 NewBoy2
Bristol
Posts: 1,804
About a week ago an old red gardening glove appearesd in my front garden so I knew the fox had been at work.

Also the old metal mop that i had placed just inside the gate had been moved across the garden.

I replaced the mop and added the glove to a hessian sak in which I had some greenery to take to the tip.

Next morning the glove was back in the same position on the lawn so I placed in the sack again.

Next morning he/she had put it in the road so i put it back in the sack. No movement this morning.

In the back garden there is a table tennis ball , golf ball and a tennis ball so he must be a keen sports man !
Everyone is just trying to be Happy.....So lets help Them.