Forum home
›
Garden design
Garden Design software or app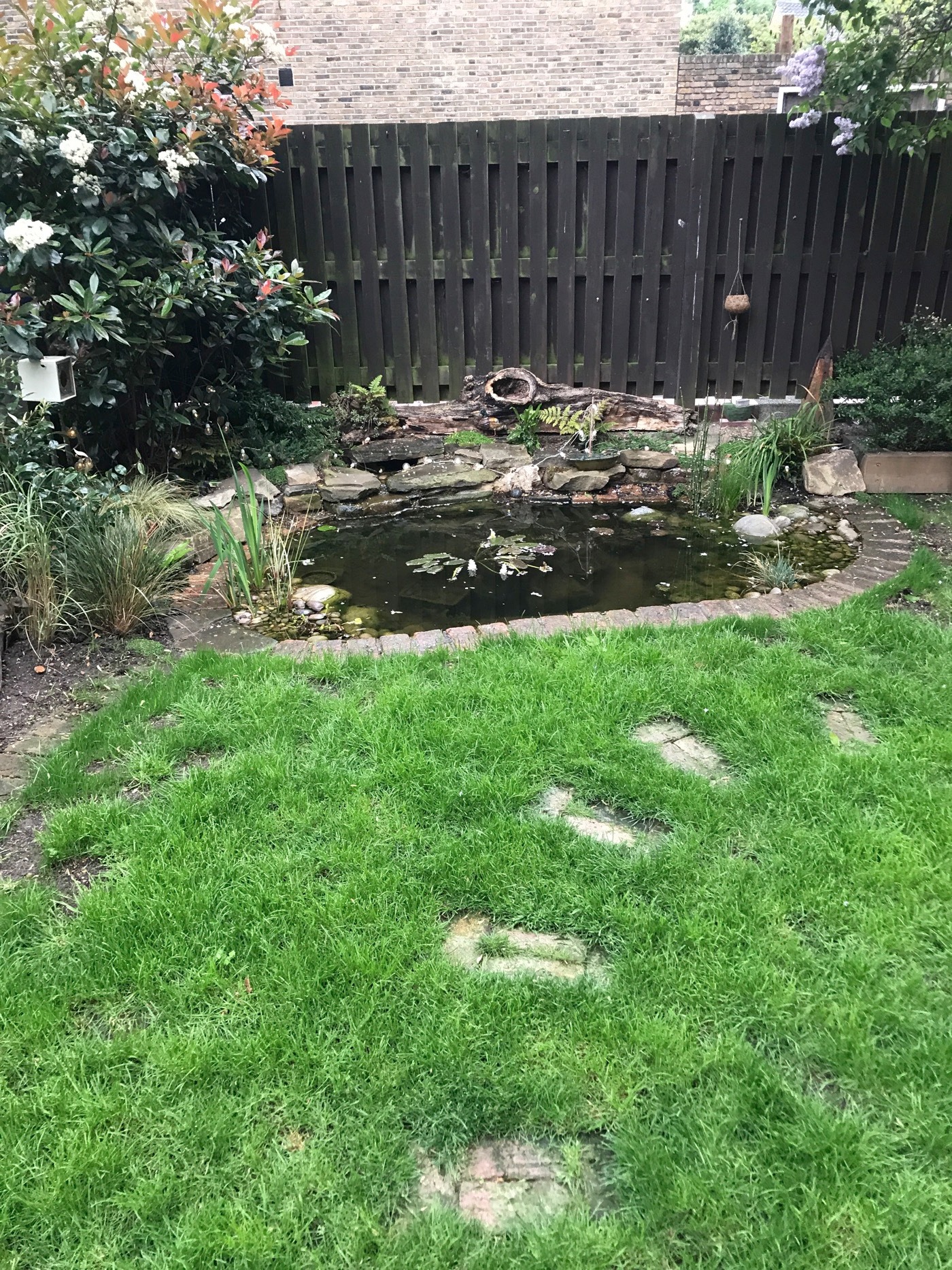 Jack1974
Whitstable
Posts: 57
Morning All,

We moved into our home in Whitsable just over a year ago, and I've watched the garden over a year, checking out the sun position and learning about the soil etc.

We have a long narrow garden, and I want to find a garden design software that is relatively easy to use.

I know pen and paper is great, and it has been. It's just I want to visualise more with the dimensions, and also working out what we can do with our tricky shape, and make it work for our 3 year old, has some grass, an eating area, and a couple of beds.

Anyone found some good apps? I don't mind if it costs.

Many thanks in advance.