Forum home
›
Garden design
Advice for Plants in Garden
sollytearq-L5NbfY
Posts: 1
Hi Gardeners Worlders,
My partner and I have moved into a new home with, what was an overgrown, mature garden. We have tidied it up but are now looking to plug to bare soil with some colour. 
I have attached some photos. This is the front garden and it faces west.

In the first five photos I'm looking for some plants under the trees to hide the concrete fence and soil. Because of the beach (?) tree hedge (which has now been trimmed back), there will be a lack of light in a few years.



In the 6th and 7th photos there is space for some extra colour. It receives a good amount of light. Under the bay window the existing shrub is purple and the rose bush is pink.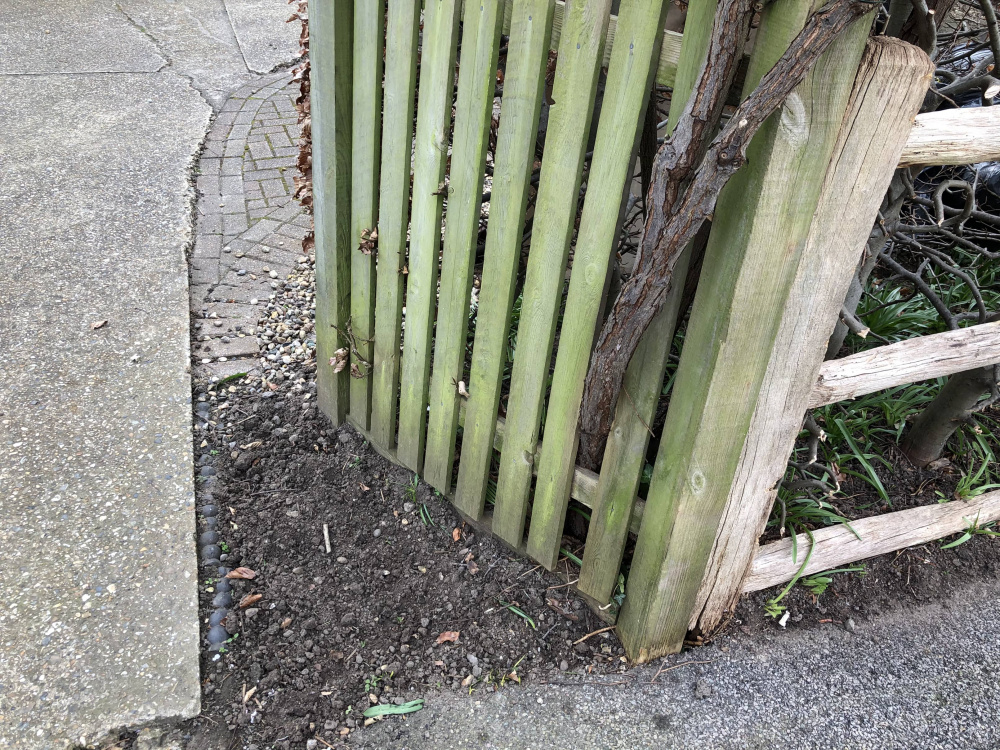 Thank you
Joseph Valentine