Forum home
›
Problem solving
Moving house and need to move my Acers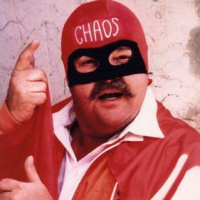 Captain_Chaos
Leicestershire, UK
Posts: 29
Hi Folks. I've just joined this site, so hope this is the right section to ask this.
We've moved house and are selling the old one currently. I have two acers (approx 4ft tall/wide) that I want to move without killing them. As we don't yet have the garden arranged at the new house and have an extension planned, I am thinking of moving them into pots for a while.  I'm open to any suggestions on how to dig up the trees, how to pot them and anything else that may be helpful.
Thanks in advance.
Growing old is mandatory but growing up is optional.