Forum home
›
Plants
Laurel Hedges - Regret.
I have recently planted a hedge and now realised it is going to be far too big for the space I have. I was given bad advice.
Do you think it will be possible to keep these laurels about 2ft wide and 4ft tall if I prune regularly or should I cut my loses and dig them up?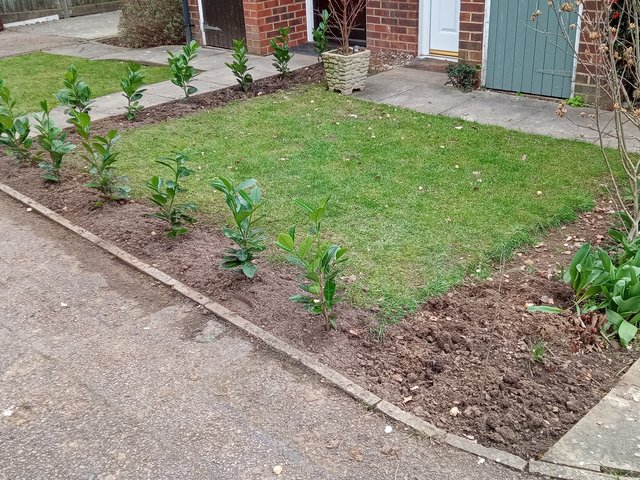 Thank you.