Forum home
›
Plants
What's this and should I be worried about it?
New member here so apologies if this is in the wrong place.
I have this growing around the base of a gnarly old apple tree in my back garden and would like to be able to identify it: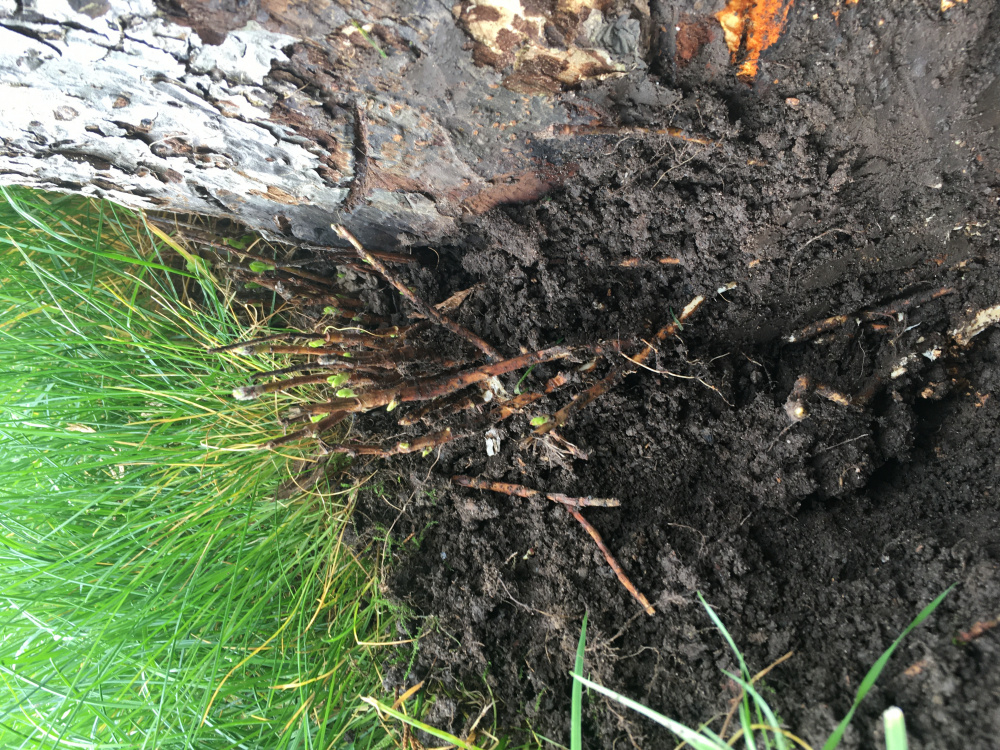 Is it something I should be worried about? It puts out a very dense cluster of stems every year and it's proving to be a real pain to dig up. Do I need to worry about it and if so, how can I get rid without harming the apple tree?