Forum home
›
Wildlife gardening
Trees for bees?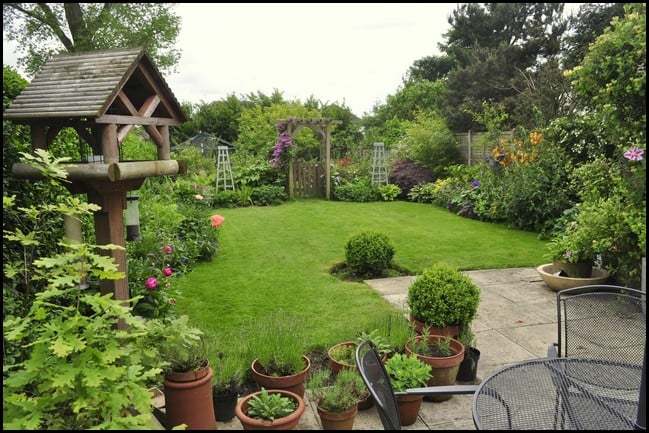 LeadFarmer
Posts: 1,382
Any suggestions for good trees for bees, please?

I'm compiling a list of plants for pollinators that I want in my garden this year, but I may have room for a tree or two, and if so I'd want then to be good for bees.

I've read that Goat Willow trees are. often buzzing with bees, but unless I coppice it then it may grow too large. Anyone actually have a tree that gets filled with bees?