Forum home
›
Garden design
Moving a tree
marshmellowskiesW41bAiuI
Posts: 20
Hello everyone,
I am new to gardening and this forum and am hoping someone could give me some advice.
We have just moved into a house with a young prunus royal burgundy tree in the garden. It is planted close to the fence and we are worried it will cause problems later. Do you think it would be ok to move it now? 
We have a NE facing garden that gets sun over most of the lawn. We are also wanting to get another tree to attract little garden birds and wondered if anyone could recommend one? We used to live in a rental with a beautiful birch but perhaps those are too large for this size garden?
many thanks in advance for any advice.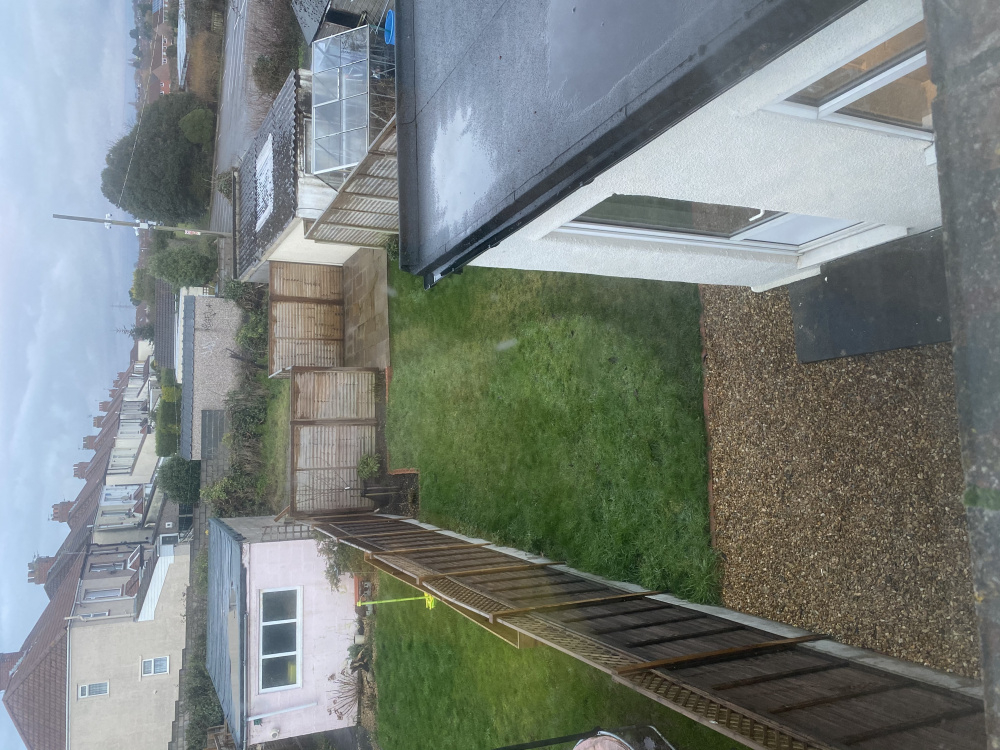 lizzie