Forum home
›
Plants
Air-layering
Inglezinho
Posts: 568
edited February 2021
in Plants
I was taught this technique by my gardener and thought it worth sharing. It is the quickest and most reliable way of propagating trees, shrubs, bushes and other plants with woody stems ( in the case of hybrids, the only way) and now is the best time to do it (early Spring). It's not for beginners and does require a certain amount of "green fingers", but the results can be spectacular. It is possible to take several "cuttings" from the same plant. The example used in the video is a lemon, but it works for any of the above. In the case of fruiting trees, they can be producing within 2 years.
You do not have to use a plastic cup. A very good alternative is sphagnum moss wrapped round with any kind of soft material to hold it in place, lightly tied and held by loose plastic. Video as follows: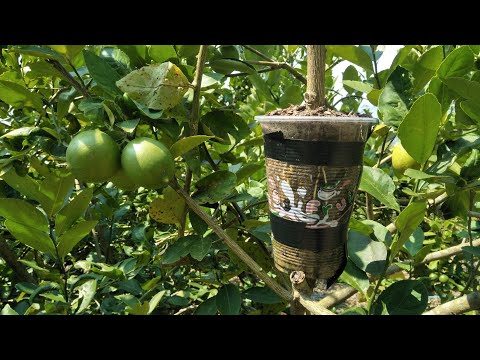 https://www.youtube.com/watch?v=1whbQ-FqKkM
Everyone likes butterflies. Nobody likes caterpillars.