Forum home
›
The potting shed
New on the allotment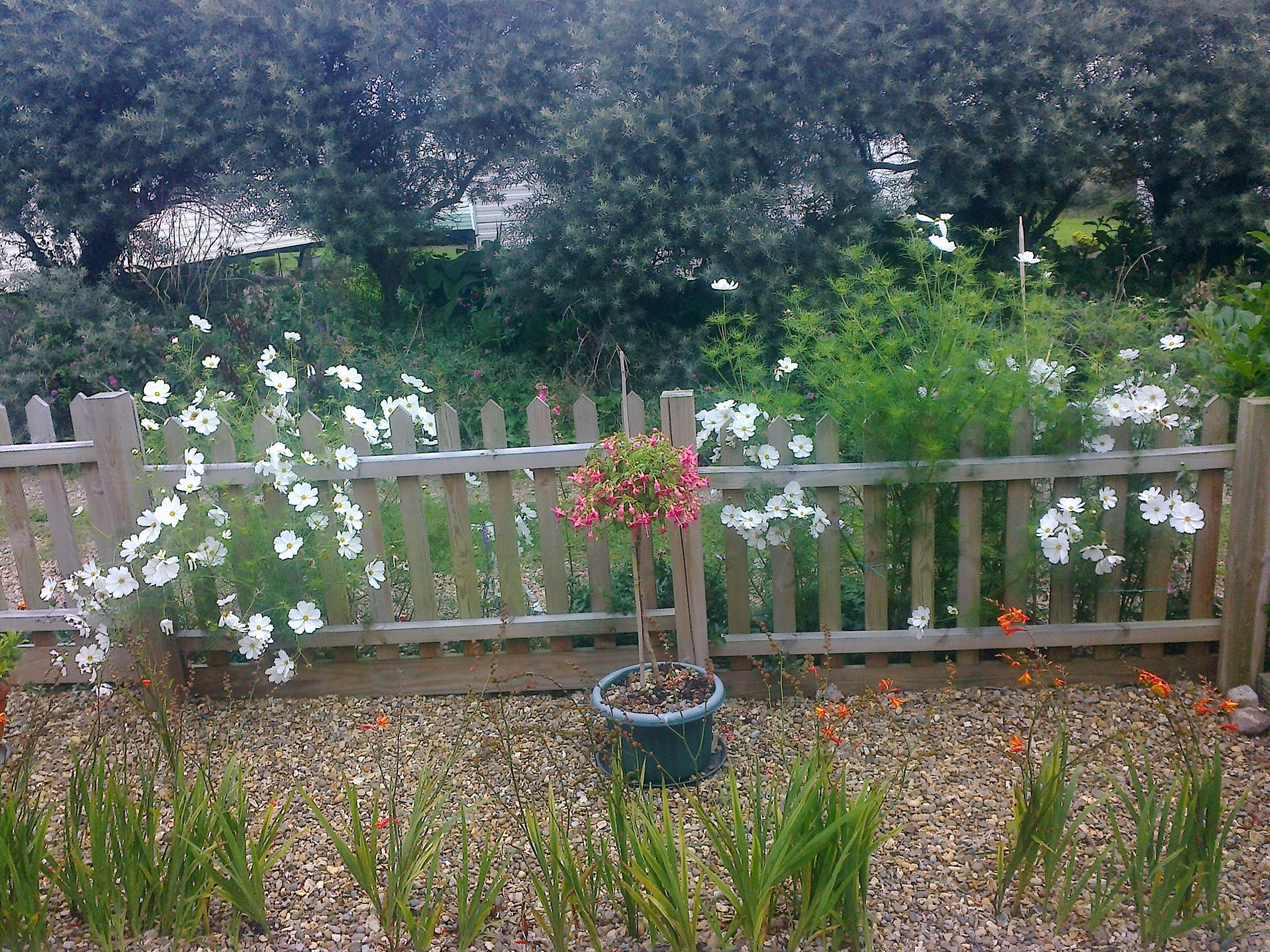 Alan4711
Lincolnshire
Posts: 1,657
Morning all, I looked for discussions on bonemeal etc but couldnt find any,
So my problem is this . To buy or not to buy for the allotment Bone Meal or Blood fish and bone, we have a normal assortment of spuds,beans peaa sweetcorn etc etc planned for the plot all now weed free and dormant  for 3 years, exellent drainage and very were told good soil, did a ph test as advised and all around 6.8 to 7 ph. Local  top quality well rotted  horse manure  when checked was all newish so for this coming year a no no, (hope i,m right) so for the first year will i used b/m o fbb, AND is it true beans can stay in one plot and not need crop rotation as if it is I shall set permanent bean end supports and wire across ready for the canes.
many thanks Alan/Kate.
ps 6 bags of compost now semi frozen can i still use,